Afgelopen week heerlijke kippenpoten uit de oven gegeten. In de verpakking zaten er echter drie, dus had ik er nog een over. Normaal vries ik die in en gebruik die voor de soep, maar nu had ik zin om een lekkere salade te maken. Onlangs had ik spinazie pesto gemaakt die heb ik er bij gevoegd. Samen met mijn heerlijke mayonaise is deze salade snel en makkelijk te maken. Je kunt in plaats van een kippenpoot natuurlijk ook een kipfilet gebruiken.

Ingrediënten :
1 Kippenpoot of kipfilet
1 1/2 eetl mayonaise
1/2 eetl pesto

Bereiding :
Haal het vlees van het bot en snijd klein.
Voeg de mayonaise en pesto toe en meng door elkaar.
Heerlijk op een broodje of toastje.

Voor andere recepten volg mijn blog: januarizondersuiker.blogspot.nl

Hieronder kunnen je vrienden zich aanmelden. Jullie krijgen beiden gelijk een beloning van 125 Yp. Je kunt het helemaal bewerken en op maat maken.Weghalen is ook heel eenvoudig met het rode kruisje als je er met je muis op gaat staan.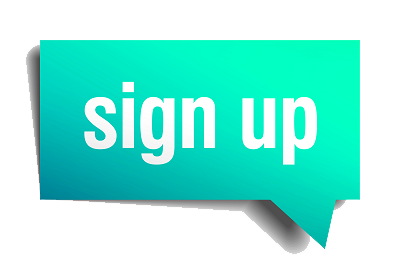 Word lid en beloon de maker en jezelf!