Bremen 2002,  een bloedhete dag aan boord van ons vrachtschip. Wat is spelen met water dan heerlijk om af te koelen. 
Even later zwommen we met z'n allen naast het schip en kwam er op enkele meters van ons vandaan een zeehond tevoorschijn!
Doe jij ook mee met de tautogram uitdaging? Meld je hier aan en word lid.
Promote: support and profit
Support Els Vergaerde with a promotion and this post reaches a lot more people. You profit from it by earning 50% of everything this post earns!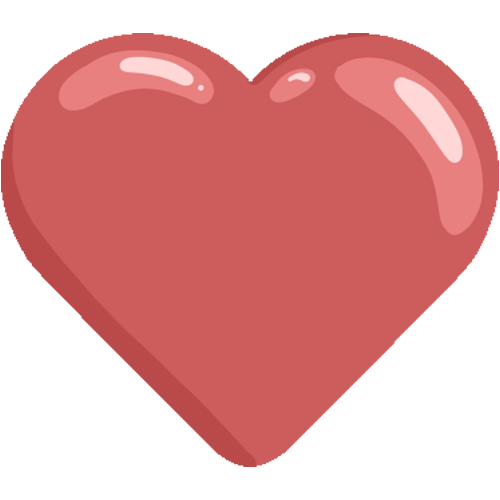 Like it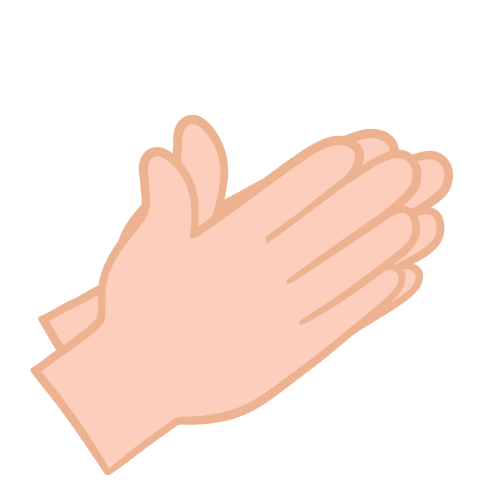 Applause