Een tautogram is een tekst of gedicht waarbij ieder woord met dezelfde letter begint. 

De uitdaging voor de maand december luidt als volgt:
Maak een tautogram in zes woorden,  waarvan (minimaal) één woord een weerselement bevat en elk woord begint met de letter W . 
DOE JIJ OOK MEE ?
Samen met de kinderen ging ik in 2012  wadlopen bij Paesens-Moddergat. Onder begeleiding van een gids maakten we een zwerftocht langs de Zoutkamperlaag.  Onderweg passeer je een geul die je, afhankelijk van het weer en getij, ongeveer tot je knieën doorgaat. De route is goed begaanbaar, omdat er voor wadloopbegrippen weinig slik ligt.
Ik nam in de afgelopen jaren drie keer deel aan deze zwerftocht en de eerste, samen met de kinderen, was de zwaarste. Er lag behoorlijk wat slik en tijdens het waden door de geul waren we alle drie tot ons middel nat. Dat vond ik geen probleem, maar de twee andere zwerftochten liep ik zonder de kinderen ;)
Promote: support and profit
Support Els Vergaerde with a promotion and this post reaches a lot more people. You profit from it by earning 50% of everything this post earns!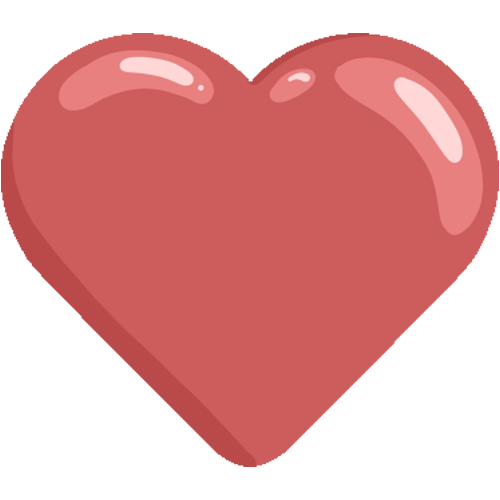 Like it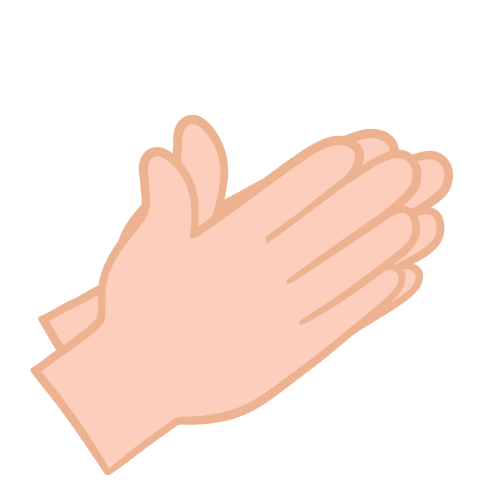 Applause