Hier stond hij vorig jaar nog mooi in de knop
maar helaas niet echt heel mooi tot bloei gekomen was te koud.
Maar het betekende ook zijn einde. Hij heeft tot vandaag
nog hoopvol op ons balkon gestaan maar er gingen steeds
meer bladeren af en er kwam totaal niks bij.
Met pijn in mijn hart moest hij eraan geloven.
Maar tjonge jonge operatie plant was het vanmiddag zeg.
Hij had me toch mega wortels zeker wel 6/7cm dik met het
schepje proberen aarde weg te halen was al niet te doen
er moest een zaag aan te pas komen voor de wortels ook
ongeveer te vergeefs. Door behoorlijk te wrikken zagen en trekken
kwam hij toch los. De wortels waren niet door het doek aan de
pot vast gaan zitten. Ineens kwam hij los en eruit ik vreesde al
dat de pot kapotgeslagen moest worden.
Dit was er nog van hem over.
eerst de bladeren er maar af......
dan met het schepje zand eruit halen
de zaag moest eraan te pas komen                                                    
en deze is het nu geworden een Bloombux!!                                                       
Promote: support and profit
Support marijke with a promotion and this post reaches a lot more people. You profit from it by earning 50% of everything this post earns!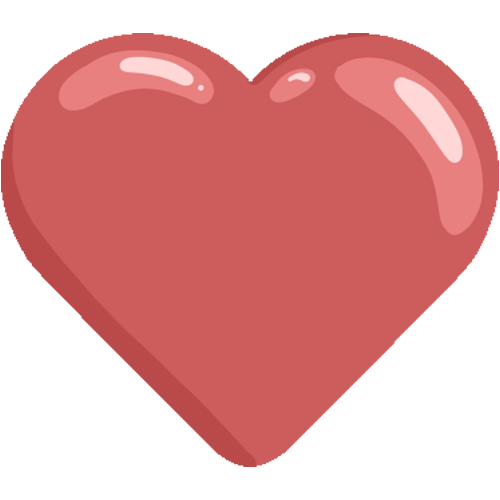 Like it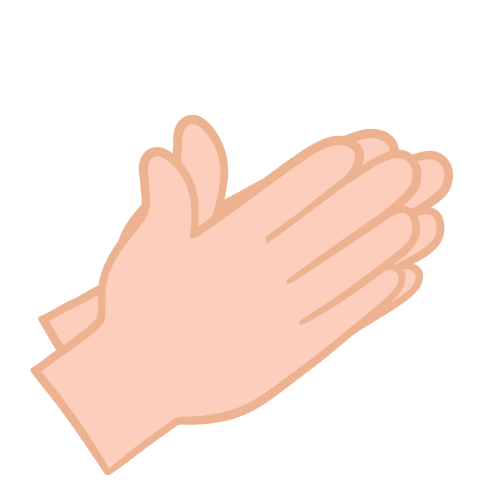 Applause