I was inspired by a pretty girl online and she thought a song about herself would be pretty cool and since that's what I do :-)
If anyone wants to sponsor a song for themselves or someone else let me know because this helps me make ends meet.

Promote: support and profit
Support Craig with a promotion and this post reaches a lot more people. You profit from it by earning 50% of everything this post earns!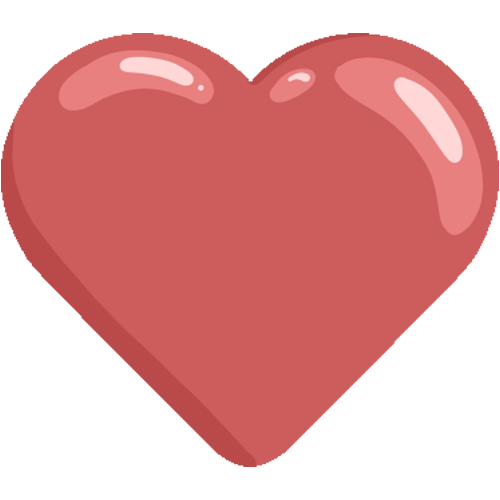 Like it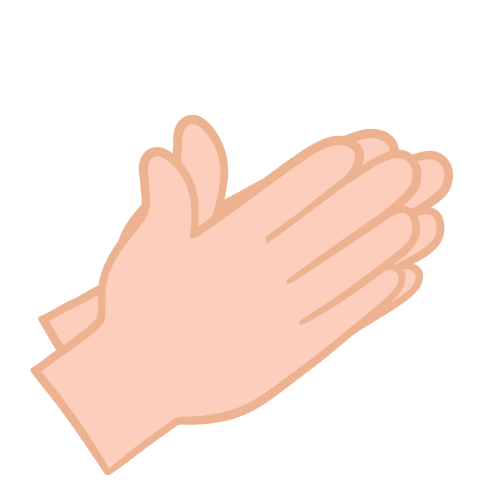 Applause