"Wat was er nou?"
"Ik zag de botten als teken op de verschillende graven. Toen moest ik denken aan de sleutel."
"Ja.?" Een niet begrijpende frons gaat gepaard met deze woorden.
"Het sleutelbeen, een bot, clavicula wanneer je in Latijnse namen denkt." Klavier is dan weer een piano en de vorm van het betreffende botstuk, doet denken aan een saxofoon!"
"Jemig, dat moet het zijn! Maar waarom moest je lachen?"
"Ik wilde het toetsen… Snap je? Piano toetsen!" Het vreemdste is, dat het pianotoetsfenomeen echt bestaat. Het is een sleutelbeen uit de kom!" De puzzelstukjes in deze zaak vallen nu op hun plaats
"Maar, het openen van de deur zou gepaard gaan met het bespelen van een muziekinstrument!"
Grinnikend volgt het antwoord: "Ja, dat klopt ook. Heb je wel eens gekeken naar een deurklink? En hoe bespeel je een piano?"
Promote: support and profit
Support peerke70 with a promotion and this post reaches a lot more people. You profit from it by earning 50% of everything this post earns!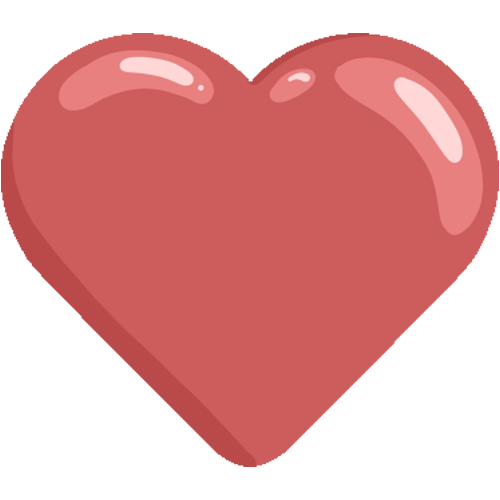 Like it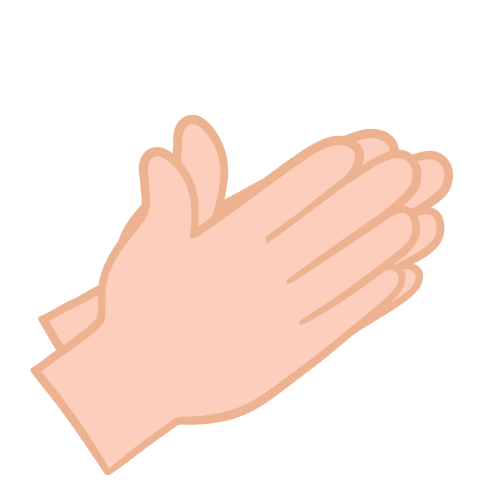 Applause