Ieder jaar op 31 oktober is het Halloween feest. Versier jij dan ook je vensterbank, het klaslokaal, de schoolingang, de ramen en de gang? Dan kan je wellicht deze monstertjes er ook wel neerzetten of hangen! Het kost je niet veel, alleen wat toiletrolletjes en verf. En tja.. eigenlijk zijn ze niet écht heel eng, he? Toch worden ze tijdens Halloween gebruikt om elkaar bang te maken.. maar wij weten beter, je hoeft hiervoor nooit bang te zijn!

Het monster van Frankenstein komt oorspronkelijk uit een boek, dat heel lang geleden (in 1818!) geschreven is. Daar wordt beschreven dat ene Victor Frankenstein een monster gemaakt had, dat 2,4 meter lang was en heel lelijk. Wat je niet zou verwachten: hij was heel gevoelig en emotioneel! Het monster probeerde in het echte leven aan te passen, maar toen dat niet lukte, nam hij pas wraak op zijn bouwer. 

Deze monstertjes van Frankenstein zijn dus ook heel gevoelig en emotioneel, dat zie je aan hun oogjes! Ze zijn zelfs een beetje bang voor spinnen, zie je dat? En ze nemen geen wraak, hoor, ze zijn superblij als ze door jou gemaakt worden. Hoe je dat doet, zie je hieronder, het is heel gemakkelijk!

Benodigdheden: Wc-rolletje, groene en zwarte verf, penseel, schaar, wiebeloogjes, zwarte permanent marker en voor de "bouten" door zijn hoofd is gewoon aluminiumfolie gebruikt!
Verf het grootste deel groen
Verf het andere deel zwart
Knip het zwarte gedeelte van het rolletje in 
Plak de wiebeloogjes, het hoeven niet dezelfde maat te zijn en ze hoeven ook niet recht te zitten
Teken de mondjes en geef ze nog wat littekens als je wilt
Rol een stuk aluminiumfolie op tussen je handen en rol de uiteinden met bijv. met een pen op

Maak de "bouten" ongeveer 9 cm lang

Vouw 2 sprieten (tegenover elkaar) naar binnen

Steek de "bouten" ertussen zodat het vastklemt

Kijk nou eens wat er door Mariska van HeavenLeighBooks is ingestuurd! Zij zijn lekker aan de knutsel gegaan, geïnspireerd door onze toiletrol monster van Frankenstein! Dat is nog eens leuk om te horen! Dank je wel, voor het insturen, Mariska!
Alle variaties zijn geweldig geworden! En inderdaad, met keukenrollen maak je ook prachtige vleermuizen en monsters!!
Je kan ook 2 echte schroeven in het rolletje draaien! Idee ingestuurd door Leanne van peuterspeelzaal Wee Watch (ECE Network, Canada)
Ook van gewoon groen, zwart en wit papier kan je geweldige monsters knutselen, dat laat Leanne hier ook nog zien!
Ingestuurd door Peggy N. en geïnspireerd door de Frankenstein monstertjes , maakte zij met zoon Duncan en dochter Kate deze leuke gekleurde monsters!
De vriendjes van Frankenstein's monster willen ook even hallo zeggen! Super eenvoudig maar daarom juist ook zo leuk om met de kinderen te maken! Ingestuurd door Mit Liebe Basteln!
Het wordt hier gruwelijk gezellig! Inzending van Sue Mum of Two, uit the USA
Nog meer schattige griezels zijn gemaakt, ingestuurd door Jacinta van Cinta and co (en moeder van 3 kids)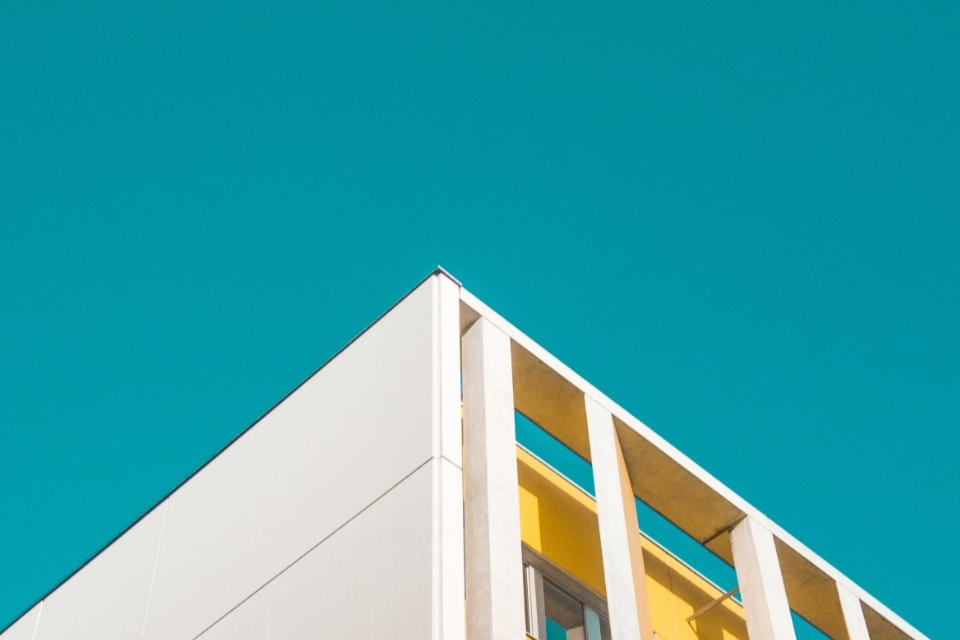 Op zoek naar bv. fijne dekkende verf? In de Creall Webshop vind je allerlei verf, klei, waskrijt, inkt en dergelijke. 
De Top deco acrylverf die hier gebruikt is, is perfect dekkend, al na 1 laagje! Helaas is deze verf niet meer bij Creall zelf verkrijgbaar, maar wel (bijv.) bij deze online winkel: 
Klik HIER (of klik op de foto)
(Bovenstaande 3 artikelen zijn affiliatielinks)
Meld je ook gratis aan bij Yoors zodat je hier een reactie kunt geven of misschien wel wil liken!
Dat zou leuk zijn!