Maak je eigen fruitpoppetjes van bloempotjes!
De terracotta potjes zijn geverfd met acrylverf. Welke maat je neemt, dat maakt niet uit. Dan pas je het formaat van de hoofdjes er weer op aan. De styropor (piepschuim) ballen zijn ook geverfd met witte acrylverf. 

De armen en benen zijn gemaakt van naturel macramekoord, maar je kan ook gewoon katoendraad of dikke wol gebruiken. Je kan het vlechten of een macramé-techniek toepassen als je dat kan. Voor kinderen kan je ook gewoon chenilledraad gebruiken, dat is lekker makkelijk, is al dik en buigbaar en ziet er ook heel leuk uit.

Knoop aan de uiteinde van armen en benen een leuke kraal.

Maak een gat onderin het hoofd door met schaar rondjes te draaien. In het gat worden de uiteinden van de draden gelijmd. 

Knip de "kroosjes" uit groen vilt en maak een gaatje in het midden. neem de touwtjes van armen en benen samen.Steek het geheel door het gat van het kroosje en lijm het dan vast in het gat in hoofd.

Prik vilten blaadjes met een speld vast in het hoofd. Een steeltje is hier ook nog gemaakt met een beetje foam clay, maar als je dat niet hebt, dan kan het ook met vilt of met groen foamrubber, dat is wat steviger.

Je kan een gezichtje tekenen met stift, maar het hoeft natuurlijk niet. Zonder gezichtje heeft ook wel wat, denk ik, ja toch? :)

Lees meer van De Knutseljuf Ede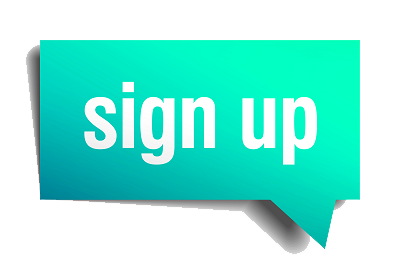 Word lid en beloon de maker en jezelf!