4 mei
Herdenken lijkt van weinig waarde.
Mensen schreeuwen vanuit hun graf,
is dit waar ik mijn leven voor gaf?
met zoveel brandhaarden op deze aarde?
burger of militair,
velen zijn gesneuveld of vermoord

Nee, het is niet fair.
Maar oorlog en geweld, hebben nooit het laatste woord.
Laten we om 20.00u 2 minuten stil zijn... Maar 5 mag ook.

Word lid en beloon de maker en jezelf!
Promote: support and profit
Support The Original Enrique with a promotion and this post reaches a lot more people. You profit from it by earning 50% of everything this post earns!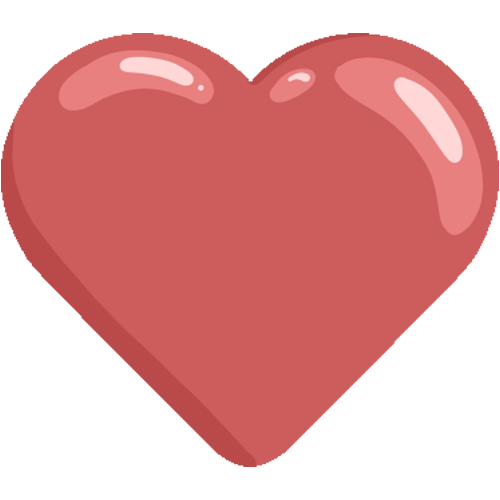 Like it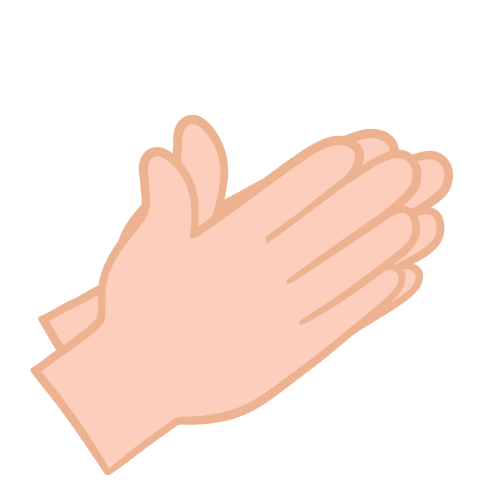 Applause