In 2007 ging de Volendamse band B.Z.N. uit elkaar of nam afscheid, zo u wilt. Daar wil ik even bij stil staan middels dit Slaapmutsje.  Dat hád natuurlijk gekund met een nummer van B.Z.N; Maar ik doe de dingen liever nèt even iets anders. Met een knipoog uiteraard! Het onvergetelijke stukje uit "Kopspijkers".

En dan tot slot, de bijdrage van 'Verona' door o.a. Henk Spaan en Harry Vermeegen: "20 jaar", dit fragment is intussen meer dan 30 jaar oud alweer. En ik vond het té leuk, dus moest hij er bij! ;-)

 ;-D (voor straks) Welterusten!

Beloon de maker en jezelf
Word gratis lid.
Promote: support and profit
Support The Original Enrique with a promotion and this post reaches a lot more people. You profit from it by earning 50% of everything this post earns!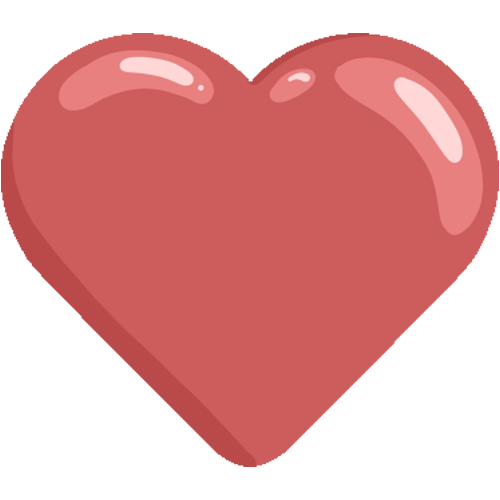 Like it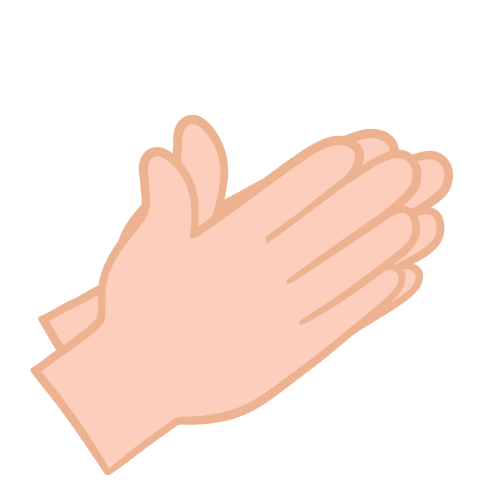 Applause