Je vindt in Nederland verschillende huizen met een Franse kap. Andere namen voor deze dakconstructie zijn ook wel Mansardekap of Mansartkap. De typische gebroken kap, uitgewerkt door de Franse architect François Mansart, zorgt voor meer ruime op de bovenverdieping, en dat is een goede zaak voor deze huizen, met vaak een begane grond en slechts één verdieping daar bovenop.
We bewonen al heel wat jaren zo'n huis, en het was dan ook een aangename verrassing zo'n huis als model aan te treffen in het assortiment van Holland Scale (non-sponsored). Het schept een band, zal ik maar zeggen. Overigens lijkt het huisje, afgezien van die kap, niet zo heel veel op ons eigen paleisje.
De muren van ons huis heb ik zelf geschilderd, en het leek me wel een leuk idee om het modelhuisje met dezelfde verf te behandelen, zie headerfoto!
(c)2022 Hans van Gemert
Promote: support and profit
Support Hans van Gemert with a promotion and this post reaches a lot more people. You profit from it by earning 50% of everything this post earns!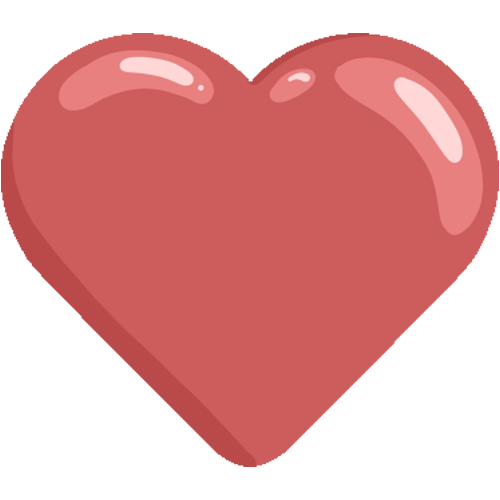 Like it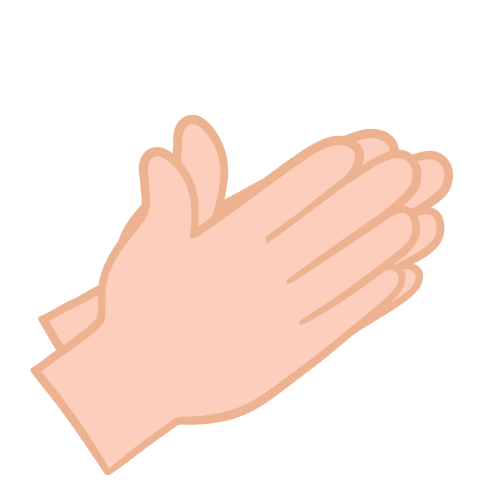 Applause