WORDS FROM DidI'Ms world
Als ...............
Als de wereld zoals die was je geen handvatten heeft gegeven voor de wereld in het nu dan kan die wereld heel eng zijn.
Als alles wat je kende geen maatstaf meer is dan heb je geen meetlat voor alles wat nieuw en anders is.
Als je denkt dat je alleen goed bent in falen dan is "van proberen kun je leren" en zin zonder inhoud.
Als tranen niet bestaan dan biedt huilen geen verlichting.
Als schreeuwen en dreigen serieus betekent wanneer is dan serieus als dat niet meer is?
Als keuzes geen keuzes waren dan is nu een keuze een obstakel.
Als de wereld afgesloten was en opeens open ligt dan is dat beangstigend.
Als opeens je vocabulaire uitgebreid wordt met vertrouwen hebben in en vertrouwen krijgen, als afspraken afspraken zijn, als loslaten ook vasthouden is en als je wereld 360 graden gedraaid is dan tol je op je benen.
Als wegrennen thuiskomen niet uitsluit dan is dat wennen.
Als veiligheid er is dat wordt de onveiligheid zichtbaar.
Als erbij horen je omarmt dan moet je iets met de emotie en als de emotie verborgen was dan is dat graven naar het onbekende. En onbekend brengt weer emoties mee die nieuw zijn en dan moet je inhoud geven aan een zin zonder inhoud.
Zinnen die iedereen in meer of mindere mate wel zal herkennen. Vaak uitgestreken over een leven lang. Soms komen al die zinnen samen in een kort leven. En als ze dan in één keer neerdalen dan is het leven even heel erg zwaar.
Thuiskomen ............. bouwen aan jezelf vinden, je pad uitstippelen en vertrouwen en kiezen voor motivatie ........... de hand vastpakken die je aangereikt wordt (handen die uitgestrekt zijn van vele mensen).
Het komt wel goed ........ vertrouwen in jezelf, in elkaar en dat de wereld eigenlijk wel goed is. Ik kies voor ..............
(Geschreven naar aanleiding van "weglopen" van pleegzoon die het nu door Covid-19 allemaal even te veel werd. Zoveel mensen moeten nu naar zichzelf kijken en mensen die goed geaard zijn hebben het of kunnen het al lastig hebben maar als je "zweeft" dan is deze periode dubbel zo moeilijk.) | header: pixabay spirit111 |
Promote: support and profit
Support DidI'Ms world with a promotion and this post reaches a lot more people. You profit from it by earning 50% of everything this post earns!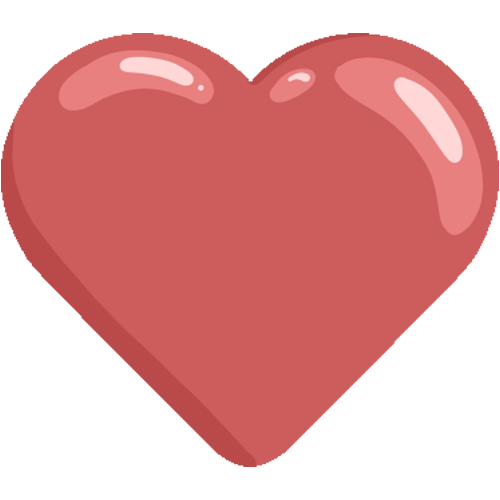 Like it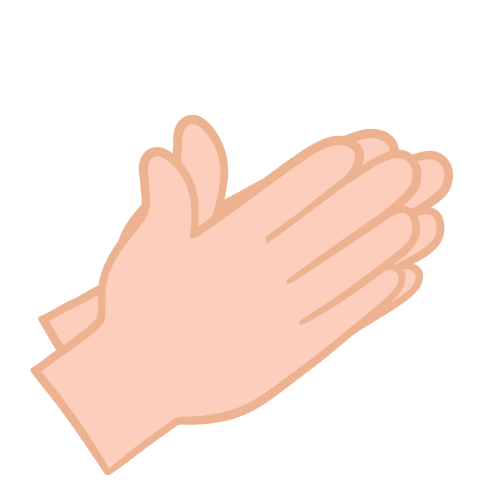 Applause