De #herfst is weer aangebroken. De 1 kiest ervoor om onder een dekentje te kruipen met een kop thee, de ander trekt erop uit om te genieten van de natuur.
Ik ben graag creatief bezig. De vogeltjes in de achtertuin keken me al vragen aan; wat moeten we eten? Ze keken me aan met zo'n hongerige blik dat ik dacht; ik ga aan de slag!
Vogeltaartjes Maken
Benodigdheden;
Een paar plastic bekertjes, bakjes of cakevormpjes
Een pan
500 gram vogelzaad
500 gram frituurvet (ongezouten!)
Aan De Slag
Smelt het frituurvet in een pannetje, het hoeft niet door en door verhit te worden.
Zet het vuur uit en voeg al roerend het vogelzaad toe. Zet het geheel 10 minuutjes in de koelkast, het stolt dan lichtjes.
Vul je bakjes/vormpjes met het mengsel
Zet de gevulde vormpjes een half uurtje in de koelkast
Stort de vormpjes nu op een bordje.
Tadaa!! Je Vogeltaartjes zijn klaar om gegeten te worden.
Dit was de eerste keer dat ik vogeltaartjes maakte. Het eindresultaat is niet helemaal naar mijn zin. Een tweede poging volgt snel en dan zal ik er iets kunstigs van maken. Voor nu zijn de vogeltjes er blij mee. Missie geslaagd.
Promote: support and profit
Support JufNetjes with a promotion and this post reaches a lot more people. You profit from it by earning 50% of everything this post earns!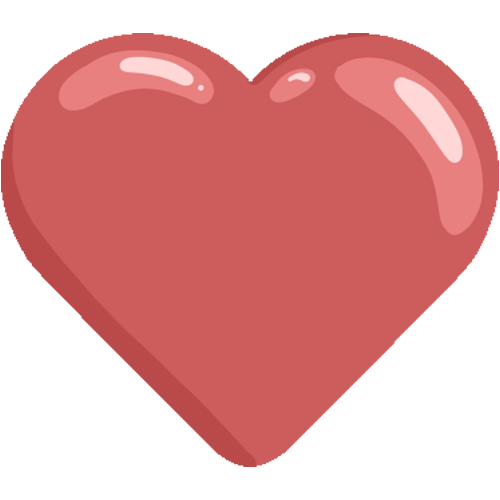 Like it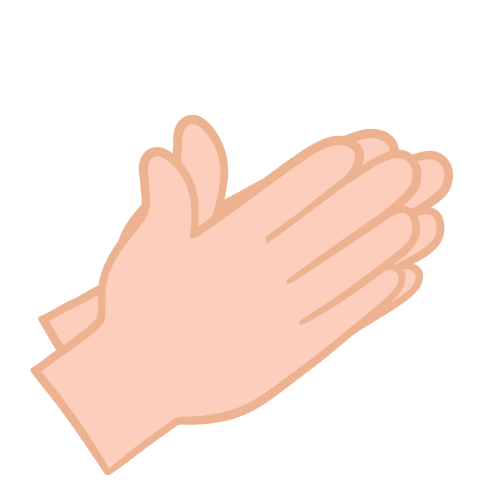 Applause