Chocomousse... met dit heerlijke chocoladedessert kan je mij echt blij maken, mijn gelukshormoon maakt dan alvast een sprongetje... Met dit stappenplan leg ik uit hoe je deze luchtige lekkernij zelf maakt en het is absoluut niet moeilijk...
Wat heb je hiervoor nodig?
200g pure chocolade (repen of parels maakt niet zoveel uit)
200ml room (minimum 30% vetgehalte)
3 eieren (gesplitst in eidooiers en eiwit)
60g poedersuiker
Zo maak je het...
Smelt de chocolade au bain marie, dit doe je door je kom met chocolade in een pan met kokend water te zetten... Let op dat je kom dus niet van plastic is want dan smelt die ook! Roer tot alle chocolade gesmolten is, zorg ervoor dat je chocolade niet te warm wordt (niet boven de 60°C) want dan kunnen er verbrande kristallen ontstaan en krijgt je chocolade een verbrande smaak.
Neem de kom uit je warm-water-bad (let op want die kom is warm) en zet even opzij...
Klop de dooiers samen met de poedersuiker op tot een lichte schuimende massa...
Voeg hier de inmiddels lichtjes afgekoelde gesmolten chocolade aan toe...
Meng dit goed door elkaar...
Je krijgt nu een dikke egale chocoladebrij...
Klop vervolgens de room op tot yoghurtdikte...
En meng deze onder de chocoladebrij...
Heel goed mengen en nog even opkloppen tot een gladde massa, maar het is niet erg als er kleine chocoladestukjes in blijven zitten, dat geeft straks juist het artisanale effect.
Klop ondertussen het eiwit op tot een stevige massa...
Je moet de kom op zijn kop kunnen houden zonder dat het eiwit eruit valt...
Een goede stevige massa dus waar veel lucht in zit...
Spatel het opgeklopte eiwit heel voorzichtig onder het chocolademengsel...
Langzaam eronder spatelen zodat je de luchtbellen in het eiwit niet stuk maakt. Zeker niet met een klopper aan de slag gaan!
Verdeel de mousse in glaasjes of kommetjes en zet ze een paar uurtjes in de frigo om de mousse te laten opstijven.
Werk af naar eigen fantasie...
Ik heb hier stukjes meringue gebruikt en een beetje poedersuiker...
Maar je kan ook afwerken met een chocolaatje, wat fruit of een combinatie van beide...
Ben je nieuwsgierig naar meer recepten? Neem dan even een kijkje via onderstaande link...
Wil je graag je cookingskills aanscherpen? Kijk dan maar eens hier...
Vind je dit nu een leuke, handige of interessante blogpost laat je waardering dan zeker blijken door middel van een hartje naar zelf gekozen waarde...
Een reactie erbij is natuurlijk nog leuker en wordt heel erg geapprecieerd...
Promote: support and profit
Support Mevrouw Stip... with a promotion and this post reaches a lot more people. You profit from it by earning 50% of everything this post earns!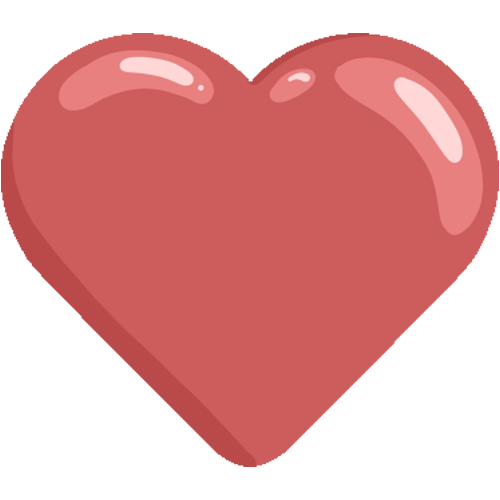 Like it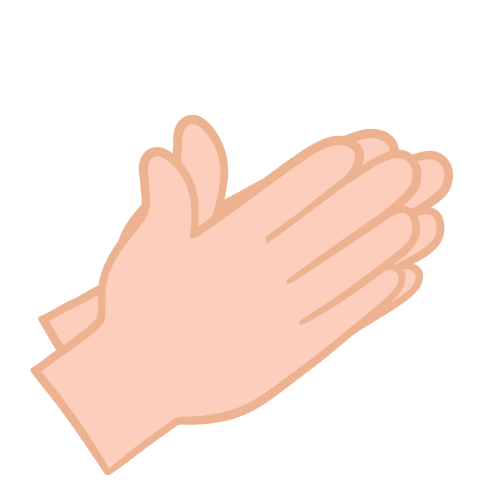 Applause