Piekeren is eenvoudig af te leren, zegt de Deense psychotherapeut Pia Callesen. 'Je kunt zelf besluiten niet op die piekertrein te stappen.' Haar boek over hoe je dat aanpakt, vliegt de winkels uit.
Somberstop – Eindeloos piekeren, daar kun je ook gewoon mee ophouden.' Een baanbrekende methode om uit je dip te komen. Zelfs sceptici zijn enthousiast. Pia Callesen presenteert een beproefde, baanbrekende methode in 'Leef meer, denk minder' om uit een dip te komen. De oorzaak van neerslachtigheid en depressie is vaak te veel denken. We analyseren eindeloos wat we hebben gezegd en gedaan of de beslissingen die we moeten nemen. Maar het werkt niet. In dit boek vind je een radicale strategie om de controle over je denkprocessen terug te krijgen en je weer goed te voelen. 'Leef meer, denk minder' leidt je naar een beter leven doordat je leert hoe je de aandacht beheerst die je aan je gedachten besteedt.
PSYCHOTHERAPEUT PIA CALLESEN: Het brein werkt veel beter als we niet te veel nadenken

Promote: support and profit
Support Hans with a promotion and this post reaches a lot more people. You profit from it by earning 50% of everything this post earns!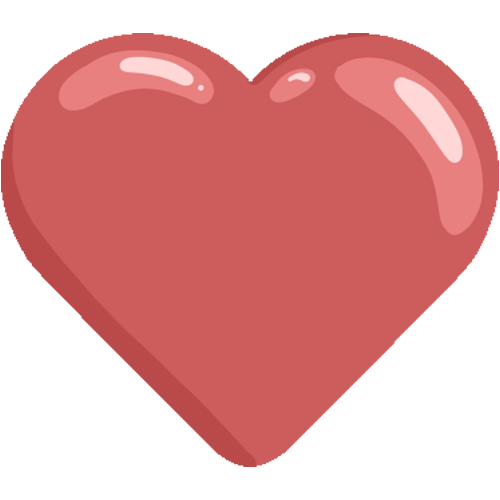 Like it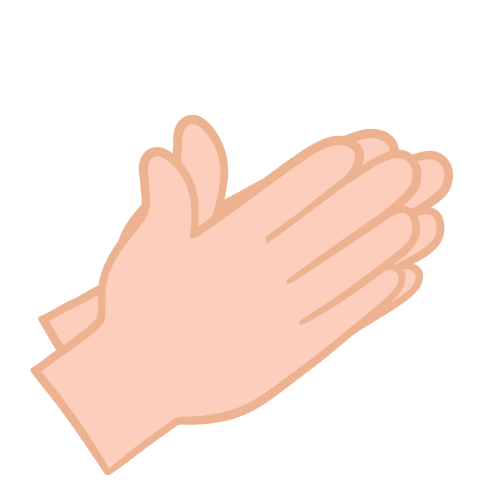 Applause