Hoe meer je hebt, hoe minder je deelt. 
Hoe kleiner je bezit, hoe groter je een attentie apprecieert... 
Armoede vergeet je nooit meer. Het gaat je ganse leven mee.
Help elkaar door armoede heen.
Met dank aan Leen die mij dit filmpje stuurde.
Dank je Leen voor de attentie die jij ons ooit in een doosje bezorgde.
Wij vergeten dit nooit.
Een eenvoudige daad van zorgzaamheid zorgt voor een eindeloze golf van dankbaarheid.  


Mieke van liefde 
Geef, en je zult krijgen, meer dan je vast kunt houden! Want zo veel als jij aan anderen geeft, zo veel geeft God aan jou.

lucas 6.38

 

Mieke Van Liefde 
Auteur en Blogger over Destructieve Relaties en Armoedebestrijding

 
Promote: support and profit
Support Mieke Van Liefde with a promotion and this post reaches a lot more people. You profit from it by earning 50% of everything this post earns!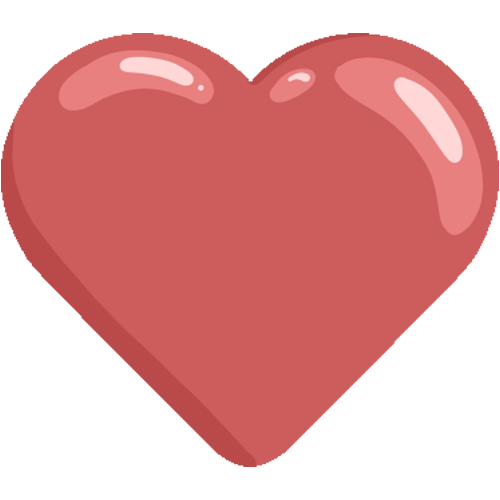 Like it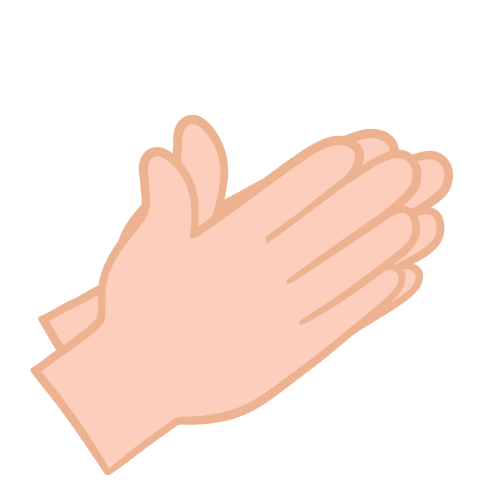 Applause