Bij de slachtoffers is het een algemeen herkenbaar probleem:
Een narcist kan jarenlang rechters en consulenten misleiden, vaak zelfs tot de kinderen meerderjarig geworden zijn en het dossier automatisch stopgezet kan worden. 
In het ergste geval gaat dergelijk gedrag zo ver dat een kind dat het gedrag van de psychopathische ouder niet langer aankan zelfmoord pleegt omdat de voorziening  niet ingrijpt.  
Dan nog zijn rechters vaak niet in staat om een duidelijke kijk te krijgen op de ware toedracht van het gedrag van het kind. Ze klasseren het dossier onder de noemer vechtscheiding  ervan uitgaande dat het gedrag van twee destructieve ouders de oorzaak is van het kindertrauma. 
Hieronder een paar kenmerken die het zeer moeilijk maken om het slachtoffer te geloven:  
De dader bezit een charismatisch ogend uiterlijk.

De dader is een topacteur en slaagt erin zijn daderschap om te zetten in een slachtofferrol.

De dader is een pathologische leugenaar (gebruikt kenmerk twee).

De dader is een pseudologica fantastica. Hierbij kampt men met hetzelfde probleem als bij kenmerk drie, maar de persoon raakt er fantastisch mee weg door de vaste advocaat  het acteursrolletje in handen te laten nemen (die kenmerk twee en kenmerk drie fantastisch weet te combineren). 

Narcisten en hun gelijkaardige advocaten vormen samen een fantastisch acteurs duo en dat verkoopt prima in de rechtbanken.  
Mieke Van Liefde 

 

Auteur en Blogger over Destructieve Relaties en geblunder justitie

 
Heb jij pijn of verdriet? Heb je nood aan een luisterend oor?

Zoek je hulp? Wil je advies en inzicht? Zoek je een leuk team om lief en leed mee te delen? Of wil je mij gewoon volgen?

Meld je dan hier gratis aan:
Wetswijzigingen na een narcistische relatie:
Narcist of undercoverpsychopaat?
De narcist in de rechtbank:
Promote: support and profit
Support Mieke Van Liefde with a promotion and this post reaches a lot more people. You profit from it by earning 50% of everything this post earns!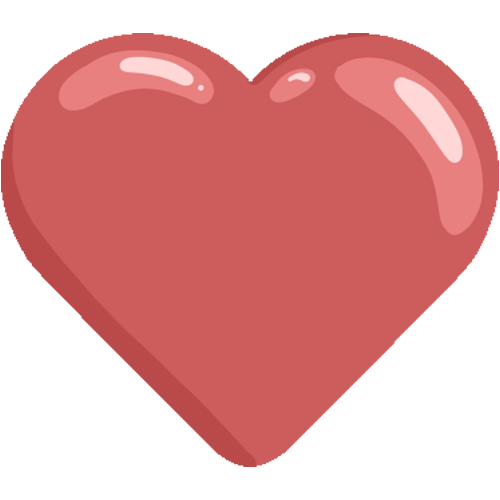 Like it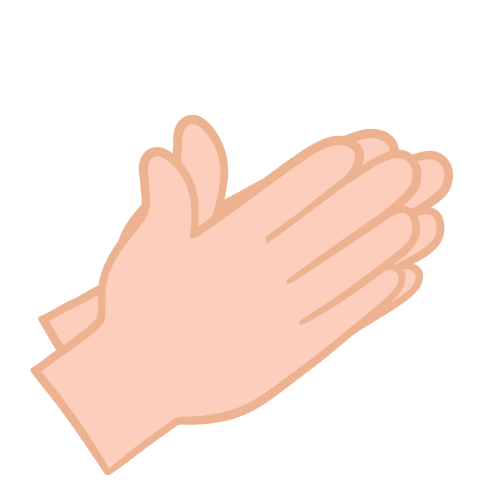 Applause