Een #muffin is super makkelijk om te maken, te bewaren, in te vriezen, ontdooien, op te warmen én te eten! Je kunt ze makkelijk meenemen en even opwarmen in de magnetron, ideaal dus voor op het werk. Ook koud zijn ze lekker (ligt aan de variant), dus ook makkelijk voor onderweg.
Hieronder mijn #top10 met de lekkerste variaties!
De basis
Eieren en wat room. 

Dat is wat je nodig hebt voor het basisrecept. ;-)
Verwarm de oven voor op 180 graden. Neem een aantal eieren met wat room en kluts deze goed. Roer de gewenste vulling erdoor (zie hieronder voor variaties) Giet het mengsel in een muffin houder. Deze zet je 15 minuten in de oven en klaar ben je! 
---
Variatie 1
Een beetje tonijn

kleine stukjes tomaat

kleine stukjes ui

Een beetje peper
Variatie 2
In stukjes gesneden prei

In stukjes gesneden ham
Peper, zout en paprikapoeder
Variatie 3
Spek! Leg, voordat je het eitje in de muffinvorm doet een plakje ontbijtspek in de vorm. 

zout en peper toevoegen
---
Variatie 4
Kleine stukjes chorizo
Stukjes geitenkaas
Wat kleine stukjes ui
peterselie (want dat ziet er zo leuk uit!)
---
Variatie 5
Groentenmuffin!
alle groenten die je over hebt, kun je natuurlijk ook in een muffin verwerken. Wat dacht je bijvoorbeeld van spinazie, broccoli of sperzieboontjes!
---
Variatie 6
Champignons in stukjes

Hamstukjes

Geraspte kaas
---
Variatie 7
stukjes kipfilet
klein beetje pesto
paar stukjes ui
---
Variatie 8
Klein beetje kruidenkaas
Zalm
Dille
Geraspte kaas
---
Variatie 9
Stukjes salami

Stukjes Ham
Stukjes kaas
Stukjes tomaat
---
Variatie 10
Stukjes tomaat

een beetje basilicum

Geraspte (of stukjes) kaas)
---
Promote: support and profit
Support Myranda with a promotion and this post reaches a lot more people. You profit from it by earning 50% of everything this post earns!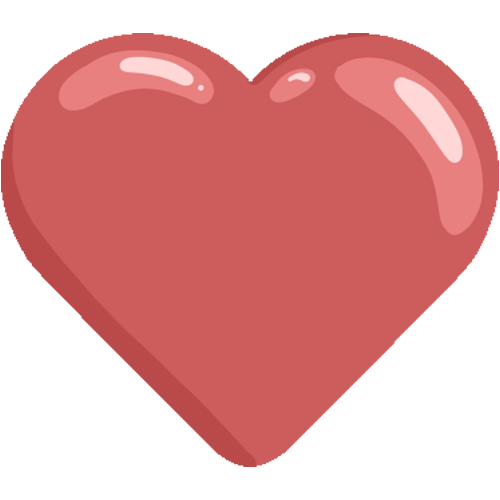 Like it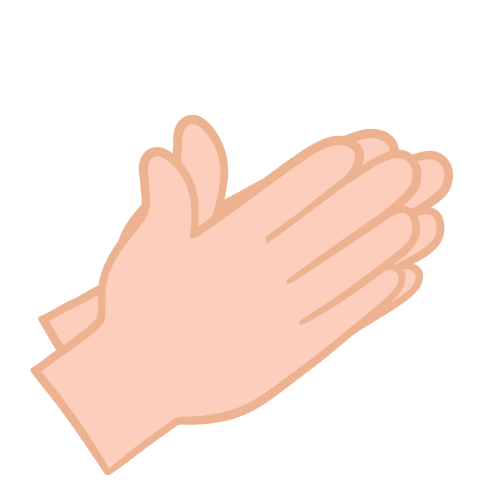 Applause