Mijn e.d.i.t. / 'tientje':

Steenrijk.

Steensel '76.

Ik werd geboren.

Alles was naar behoren.

Het mocht hem niet bekoren.

En daarom heel veel geld verloren.

Noordelijker bracht ik m'n jaren door en...

Pas later kwam het stadje Steenwijk naar voren.

Ik voelde me als herboren en verdiende naar behoren.

Daar wonende bij de 'Steenwieker toren', zou ik er thuishoren?

Op bovenstaande afbeelding is het Steenwijkerdiep te zien, na volledig op de schop te zijn geweest. De haven is gereconstrueerd/in ere hersteld en er zijn dure grachtenpanden gebouwd. Aan 'het Diep' zijn onder meer een chinees restaurant en een ijzerwarenwinkel gevestigd. Aan de rechterkant (buiten de foto) ligt park 'Rams-Woerthe'. Op de achtergrond is de Steenwijker toren te zien, waar zelfs één of meer liedjes over zijn geschreven. De bekendste van Gerard Rutger Buisman vindt u hieronder. In Steenwijk heb ik zo'n 5 jaar gewoond in totaal. 

Dit blog past binnen onderstaande uitdaging:

© 03-01-2019 (Laatste update: 29-11-2019)  Copyright; Blog, titel, tekst(en) + E.d.i.t./'Tientje' van/door: © The Original Enrique    Alle rechten voorbehouden/All rights reserved. Afbeeldingen Pixabay:  https://pixabay.com/nl/straat-grens-belgi%C3%AB-nederland-1823602/  En: https://pixabay.com/nl/steenwijk-haven-water-stad-2150224/  Dit is een autobiografisch verhaal, doch met fictieve elementen t.b.v. de titel/e.d.i.t. en vanwege de herken-/herleidbaarheid. Bij schending van Copyrights worden passende juridische maatregelen genomen. Tags: #edit#tientje#steenwijk#steenwiekertoorn#steenwiekertoren#thuis#gedichten#PoetryByEnrique#woordkunst
Promote: support and profit
Support The Original Enrique with a promotion and this post reaches a lot more people. You profit from it by earning 50% of everything this post earns!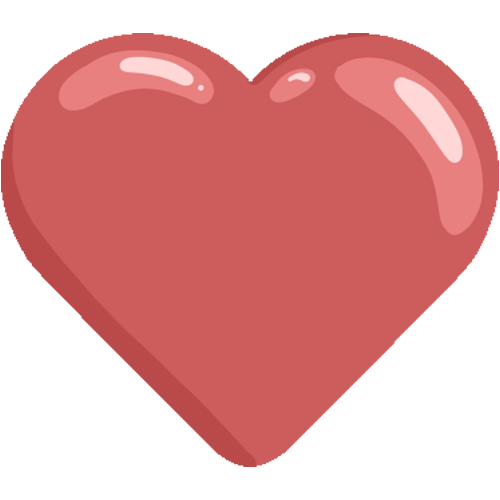 Like it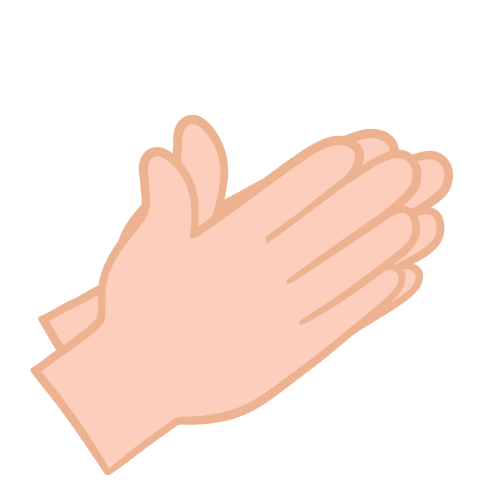 Applause