Hoeveel hou je van mij, vroeg vader. De oudste, materialist, noemde alle kostbaarheden op die het bedenken kon, fiets, edelstenen en euro's. De jongste haakte daarop in en zei: zeezout. Dat was als zout in een wond strooien. Zeezout, brulde de beledigde vader, zeezout is waardeloos! De jongste werd onterfd en vloog de deur uit.

Bij restaurant "Wasknijper en Pincet" aan het dorpsplein was werk. De beste stergerechten kon je daar krijgen. Ook de vader en oudste aten daar. Toen de jongste dat ontdekte, besloot het vader een lesje te leren. Hij kreeg een zoutloze bloemkoolschotel met walnotengehakt voorgeschoteld. Vader was woest, hij wilde de keuken spreken over de zoutloze hap. Geen korreltje zout!
Dat klopt zei de jongste, die binnenkwam met de afwasborstel in de hand. Waarom zou ik zout verspillen aan iemand die de waarde daarvan niet kent.  

Van dit sprookje bestaan meerdere versies. Ook ik heb het aangepast en er 2 geschreven (een lange en korte versie). Geen rijke koopmansdochters of prinsessen die hun vader moeten zeggen hoeveel zij van hem houden, maar gewone kinderen. De jongste kent de waarde van zout en wordt op straat getrapt door een diep beledigde vader. Deze leert de waarde van zout pas kennen als hij zoutloos eten moet.
Dit verhaal doet mee aan de schrijfuitdagingen van:
FrutselenindeMarge (140w juli zeester https://y.is/l6AlA) 

Ook jij bent welkom in de wereld van sprookjes, fantasie, schrijfuitdagingen, vrij schrijven, weinig geld, positief nieuws, schitterende foto's, vakantie tips, creativiteit en nog veel meer!
#sprookje #sprookjeschrijven #modernsprookje #waardevanzout #140woorden #zoutloos
Promote: support and profit
Support wakeupkitty with a promotion and this post reaches a lot more people. You profit from it by earning 50% of everything this post earns!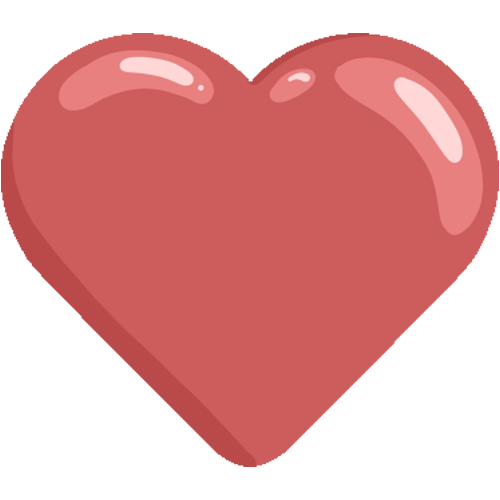 Like it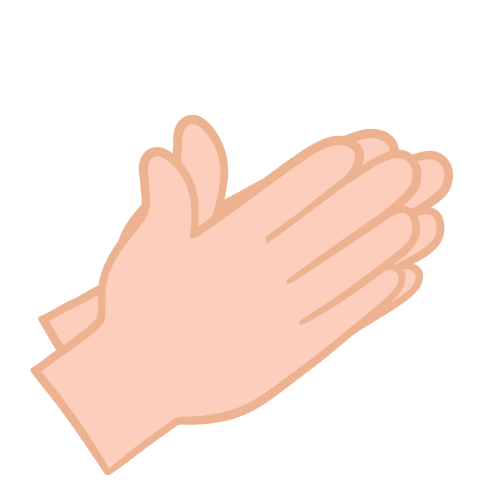 Applause