Als de vogeltjes het wat moeilijker krijgen om eten te vinden, dan helpen wij ze graag een handje! Niet alleen in de winter, zoals men vroeger dacht. De vogels hebben in de winter extra energie nodig om warm te blijven. Voer de vogels in de ochtend of tegen de tijd dat het donker wordt, zodat ze de koude nacht goed door kunnen brengen. Je zou vetbollen en gepelde (en ongebrande) pinda's kunnen ophangen of zaden kunnen strooien op overdekte voederplankjes etc. Sommige mensen vinden het leuk om ongepelde pinda's te geven omdat het leuk is om te zien hoe de vogel er mee bezig is. Maarrr.. dat kost de vogel wel extra energie, wat vooral in de winter, terwijl hij zijn energie hard nodig heeft om warm te blijven!
Je kan natuurlijk vetbollen kopen in de winkel, maar zelf maken is ook heel leuk en leerzaam voor kinderen. Bij Het Groen maakten de kinderen hun eigen vogelvoerhanger boven het kampvuur en Het Groen deelt hier graag de foto's en de werkwijze, zodat er meer vogels gevoerd zullen worden!
Smelt boven het vuur ONGEZOUTEN frituurvet. 
Als het vet gesmolten is roer je het vogelzaad erdoor heen. Voor de insecteneters kan je speciaal voer kopen in de dierenwinkel. 
Schep het vet met de zaad in vormpjes en/of kartonnen/plastic bekers, bijv. een boterkuipje. 
Als het vet nog wat warm is, steek je er alvast een rietje of een stokje in, om een gaatje te maken, zodat je het later aan een touwtje op kan hangen. 
Wil je geen gaatje, dan kan je er aan een stuk touw als lus in duwen. Je kan ook, als het vet nog niet gestold is, het uit het bakje halen en er een bol van kneden!
Laat het buiten hard worden. Haal het uit de vormpjes en/of bekers en rijg het met een draad aan elkaar tot een hanger.
Ingestuurd door Dominique Thumas: Smeer een wc-rolletje in met pindakaas (liefst de speciale voor vogels) en rol het door het zaad. Met een touwtje erdoor kan je hem mooi voor het raam hangen!
Ingestuurd door Jose Krabbe-Bezu uit Groningen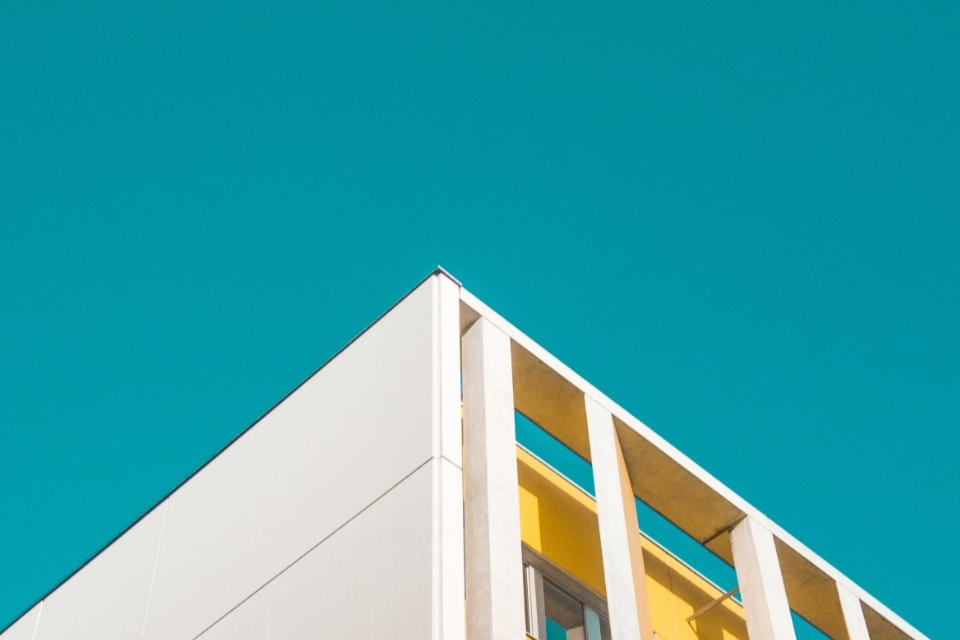 Er zijn hier op Yoors meer vogelzaadbollen en andere ideetjes voor vogelvoederplaatsen, etc. Je vindt ze hieronder:
Wil je een reactie plaatsen of een like geven? Dat zou leuk zijn!
Meld je dan wel eerst even (gratis) bij Yoors aan: