Ken jij het verhaal van het peperkoekenmannetje? Ook bekend als het gemberkoekmannetje? Wat een irritant figuur is dat. Hij komt ook voor in de filmafleveringen van Shrek en is daar een stuk leuker. Eigenlijk is het een figuur dat anderen loopt te sarren en uit te lokken.
Het onderstaande #turbo-sprookje van #walnoot-tot-wasknijper past mooi bij de beker op de afbeelding die uit de automaat op school kwam.
Het Peperkoekenmannetje
Ooit leefde er eens een hele oude vrouw
die dolgraag een mannetje bakken wou.
Dus maakte zij een kereltje uit peperkoek,
Met een neus van walnoot en bloemkoolkleurige broek.
Met de pincet zette zij zijn ogen er op,
Deze waren gemaakt van Hollands drop.
Maar met 't mannetje was iets niet in de haak,
Het liep steeds weg en stak met de afwasborstel de draak.
Pak mij dan, als je kan, gilde het vanaf de fiets,
Pak mij dan, als je kan, dan heb je tenminste iets!
Vlieg jij lekker een flink eind op, riep iedereen,
Zo'n irritant figuur als jij dat is er hier geen!
Pak mij dan, als je kan, gilde het zo hard het kon
De wasknijper kneep hem daarop en kende geen pardon.
Pak mij dan, als jij kan...
Jij valt in herhaling peperkoekenman!
Waarom zou ik jou pakken, vroeg de vos op het plein,
jij bent geen 10 eurocent waard en ik doe aan de lijn.

Promote: support and profit
Support wakeupkitty with a promotion and this post reaches a lot more people. You profit from it by earning 50% of everything this post earns!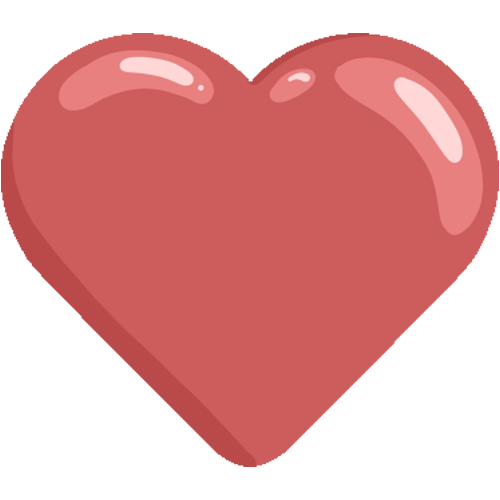 Like it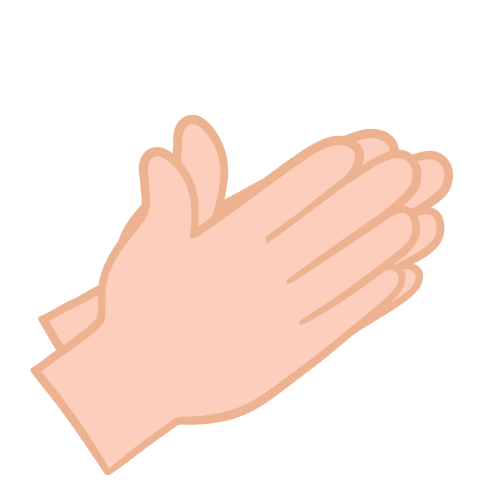 Applause