De foto is een eigen foto. Mijn zoon staat er met een aantal andere kinderen op. Ik heb hem gemaakt in 2008 in Monument Valley, gelegen op de grens van de staten Arizona en Utah in het zuidwesten van de Verenigde Staten. Monument Valley is een park, dat behoort tot het grondgebied van de Navajo Indianen. De belangrijkste inkomstenbron is het toerisme. We zijn door een indiaan in het park rondgeleid en hebben bij een indianenfamilie gegeten. Het was een bijzondere ervaring. Het park is echt prachtig en werd ook gebruikt als decor in vele films en reclames. Als je in de gelegenheid bent dit park te bezoeken, moet je het zeker doen.
Promote: support and profit
Support 1960-1980 with a promotion and this post reaches a lot more people. You profit from it by earning 50% of everything this post earns!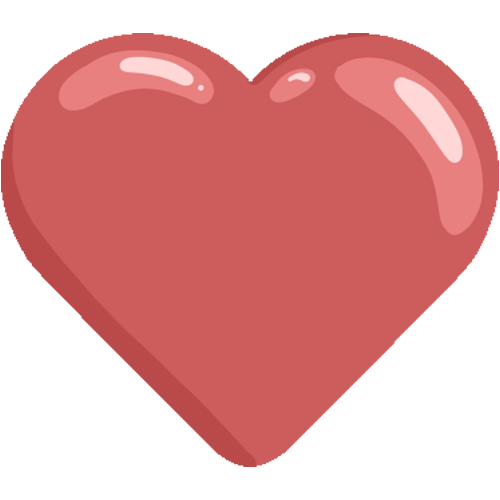 Like it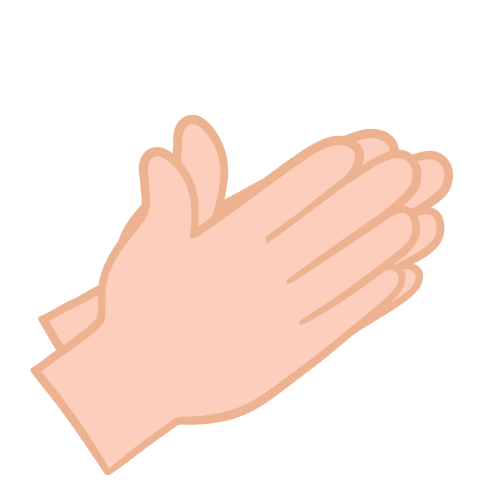 Applause