De kinderen van het schippersinternaat hebben een vrije dag van school. Sommige ouders zijn met hun vrachtschip in de buurt en halen hun kind op. Laura blijft op het internaat, haar ouders zijn te ver weg.
Het internaat ligt op een steenworp van het strand en met dit prachtige weer is ook de leiding in vakantiestemming. Leidster Mieke roept de kinderen bijeen en vraagt "wie heeft er zin om naar het strand te gaan?" Dat vinden de kinderen een heel leuk idee en snel rennen ze naar hun slaapkamer om de zwemkleren aan te trekken. Ondertussen pakt de leiding tassen in met wat lekkers en het strandspeelgoed gaat natuurlijk ook mee . "Is iedereen klaar ?" wil leidster Mieke weten. "Jaaaaaa!!!" roepen enentwintig stemmen in koor.  
Met z'n allen lopen ze naar het strand en ploffen vlakbij het strandpaviljoen "De Zeester" neer.
Laura en Siebren zijn de pseudonamen voor mijn dochter en zoon, kinderen van ouders die varen op een vrachtschip. De verhalen zijn deels verzonnen! Wil je reageren op dit blog?  Log hier in en meld je aan.
Wil je de vervolgverhalen lezen? Klik op de blauwe woorden!
Promote: support and profit
Support Els Vergaerde with a promotion and this post reaches a lot more people. You profit from it by earning 50% of everything this post earns!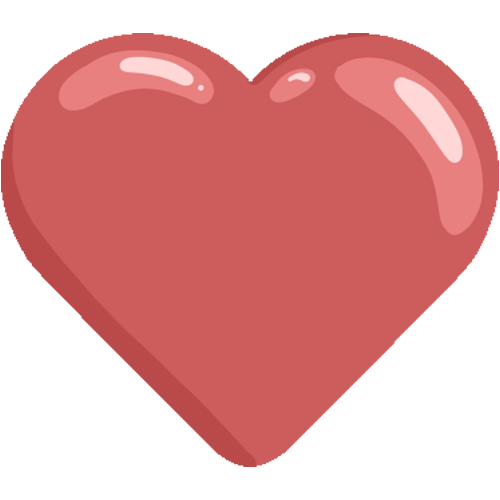 Like it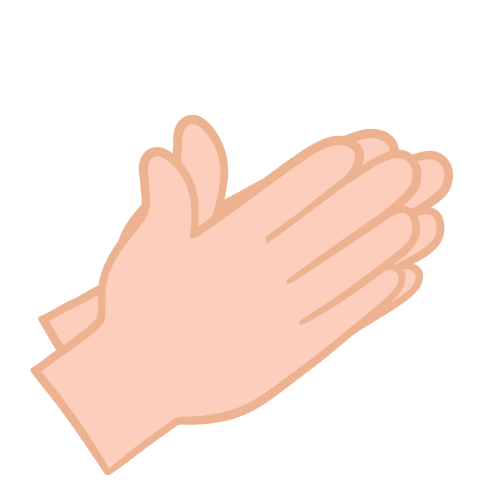 Applause