Deze paashaas vond ik laatst tussen mijn lenteknutsels. Normaal gezien krijg ik de kriebels van origami maar dit haasje is zeer eenvoudig te vouwen en is ook voor kleine kinderen geschikt.  Ik vouwde meerdere haasjes en samen vormen ze een leuke paashanger.
Benodigdheden:
2 vierkante  (vouw)blaadjes,
pomponnetjes,
schaar,
 lijm

Zo vouw je het hazenhoofd:

 vouw een vierkant blaadje diagonaal door midden,
 vouw het weer open, vouw beide punten naar de schuine vouwlijn toe (je hebt nu een vlieger), vouw weer open,
 knip de middenlijn tot de helft in, vouw één oor schuin naar voor. 


Zo vouw je het hazenlijf:

 herhaal stap 1 en 2,
vouw de onderste punt naar de middenvouwlijn,
plak  het hazenlijf op het hoofd, plak een pomponnetje op het lijf ...klaar is je paashaas! 

Dit blog telt 140 woorden met het verplichte woord "lentekriebel" die ook als los woord of als onderdeel van een ander woord mag worden gebruikt. 


Nog veel meer paasknutsels en ideetjes vind je hier:

Heb jij ook een knutselidee en wil je het delen op Yoors? Log hier in en meld je aan.
Promote: support and profit
Support Els Vergaerde with a promotion and this post reaches a lot more people. You profit from it by earning 50% of everything this post earns!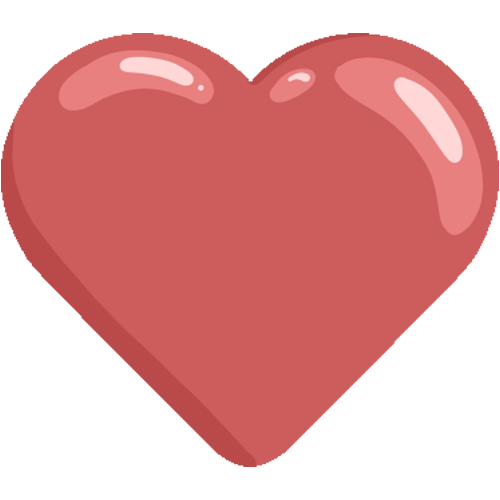 Like it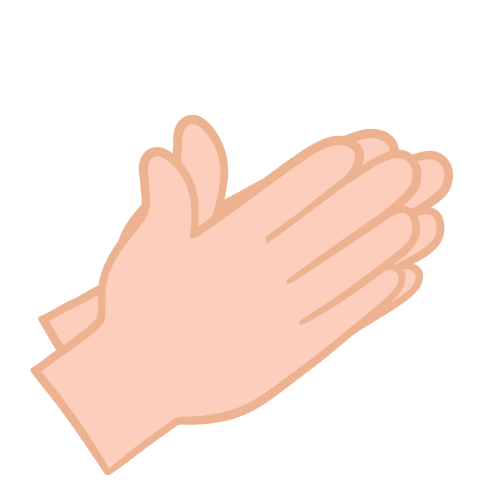 Applause