Deze maand maken we een tautogram in zes woorden,  waarvan (minimaal) één woord een weerselement bevat en elk woord begint met de letter W . Doe jij ook mee?

"Mogen we zwemmen mama? " Dat is de vraag die ik steevast kreeg op een zonnige dag.
 Zo ook op deze mooie dag in de herfstvakantie van 2007. Mijn waarschuwingen dat het water daar al veels te koud voor was, worden in de wind geslagen. Het is mooi weer, dus we kunnen zwemmen, dat was de logica van de kinderen.  

Mijn man dacht, wie niet horen wil moet voelen, hangt de zwemtrap buiten boord en laat hem in het bijzijn van ons het hem zelf ondervinden...

Is dit woordspel wat voor jou?  Meld je hier aan, word lid van Yoors en doe gezellig met ons mee!

Promote: support and profit
Support Els Vergaerde with a promotion and this post reaches a lot more people. You profit from it by earning 50% of everything this post earns!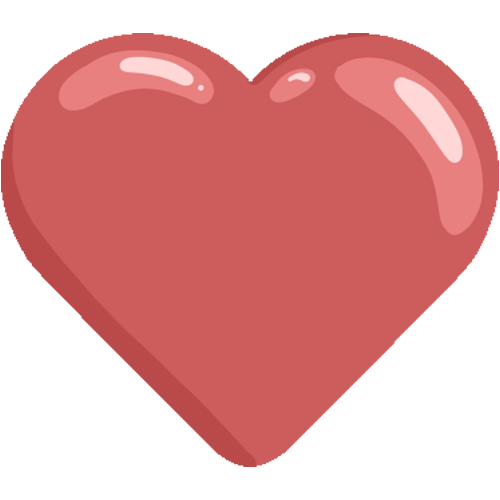 Like it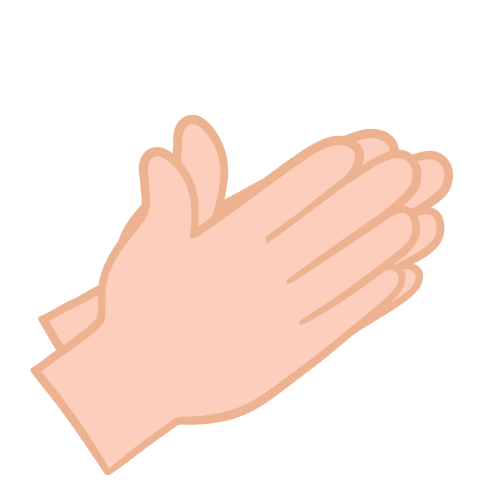 Applause