Heerlijk wegdromend zit ik bij het  weerspiegelende wateroppervlak van de Barleber See in Maagdenburg. Tot ik plots, op de gevelde boomstam rechts van mij dit prachtige dier zie verschijnen. 
Ik denk in eerste instantie aan een (boom)marter, maar dan zie ik zijn natte pels...
Het is een otter!
De wetenschappelijke naam van de in Nederland, België en Duitsland voorkomende otter is Lutra lutra en wordt ook wel Europese otter of visotter genoemd. De soort behoort tot de familie van de marterachtigen.  

In Nederland kwam de otter vrij algemeen voor. Door verkeer, jacht, verdrinking in fuiken, gif, watervervuiling en verdwijning van geschikt biotoop stierf hij uit. Nadat hij ergens in de jaren '80 was uitgestorven werden  in 2002  in de natuurgebieden de Wieden en de Weerribben otters uitgezet om de soort te herintroduceren. Hierbij zijn maatregelen genomen om bedreigingen tegen te gaan, maar desondanks zijn verdrinking in fuiken, watervervuiling en verkeer nog steeds bedreigingen. De otter heeft nauwelijks natuurlijke vijanden in Nederland.

 Het meest kenmerkende van de otter is zijn gestroomlijnde lijf. Otters zijn geweldige zwemmers.  Ze eten voornamelijk vis, maar amfibieën, watervogels, (woel)ratten, rivierkreeften, krabben, wormen en grotere insecten staan ook op zijn menu. Het dier is voornamelnlijk 's nachts actief, leeft hoofdzakelijk alleen en heeft een territorium van 4 tot 20 kilometer lang.

  Ze leven in schoon en zoet water, waar voldoende voedsel, dekking en rust is. Overdag worden beschutte plaatsen als rietbedden, ondergrondse holten en holle bomen als rustplaats gebruikt.
En tussen het wortelstelsel van een boom, aan de oever van een Duits meer, Barleber See  genaamd liet dit nieuwsgierige dier zich rustig fotograferen door mij.
Ik kwam afgelopen jaar nog andere bijzondere waterdieren tegen:
Wil je reageren op dit blog? Meld je hier aan en word lid van Yoors.
Promote: support and profit
Support Els Vergaerde with a promotion and this post reaches a lot more people. You profit from it by earning 50% of everything this post earns!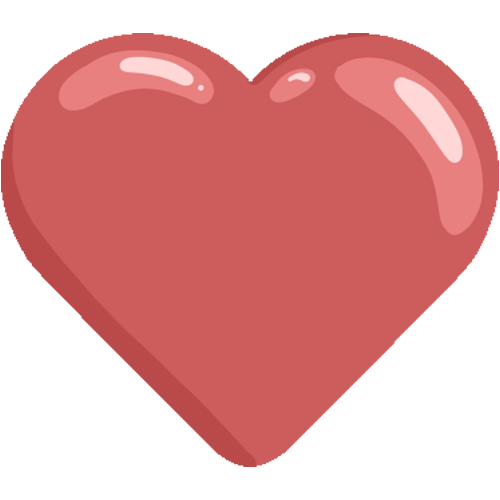 Like it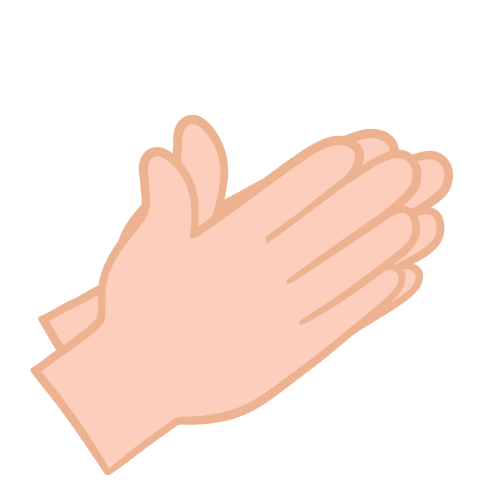 Applause