Op een ochtend  besloot ik naar de Diakonievene bij Oldeberkoop te gaan. Het  natuurgebied ligt in Friesland en is in dit jaargetijde één van mijn favoriete plekken vanwege zijn libellen. 
Ik was benieuwd of ik rond één van de vennen libellen zou vinden.  Al snel zag ik enkele groen glimmende smaragdlibellen en viervlekken hangen, hun vleugels nog vol met druppels van de mist die er hing. 
Tot mijn blijdschap zag ik ook larven zitten en zelfs enkele die net opengebarsten waren, voor mij een primeur! Met verwondering keek ik naar de geboorte van deze libel.

Nadat een libellenlarve een tijdlang onzichtbaar onder water heeft geleefd en een tiental keer is verveld tot een nieuw en groter stadium, komt het moment dat hij langs een plantenstengel omhoog kruipt. Dan barst de larvenhuid open onder de kop en werkt het volwassen insect zich langzaam uit de larvenhuid. Het is een kwetsbaar moment voor zo'n insect omdat het nog niet kan wegvliegen en dus totaal weerloos is. Dit proces heet uitsluipen en gebeurt meestal in de vroege ochtend. Dit tijdstip is het veiligst en de kans om prooi te worden het kleinst. 
 De libel is nog kleurloos en zijn vleugels zijn nog verfrommeld. Het duurt nog enige tijd eer de vleugels uitgehard zullen zijn en het lichaam is opgewarmd. Dan is de libel klaar is voor zijn eerste vlucht en vliegt  hij weg van het water. Het larvenhuidje blijft leeg achter langs de waterkant...
Het was die ochtend een echte babyboom. Eén geboorte filmde ik:
In mijn vrije tijd vind ik het heerlijk om met mijn camera de natuur in te trekken en me te laten verrassen door wat op mijn pad komt. Wil je meer lezen? Meld je hier aan:

Promote: support and profit
Support Els Vergaerde with a promotion and this post reaches a lot more people. You profit from it by earning 50% of everything this post earns!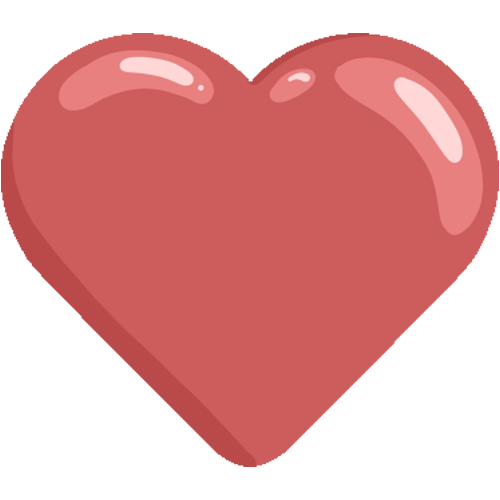 Like it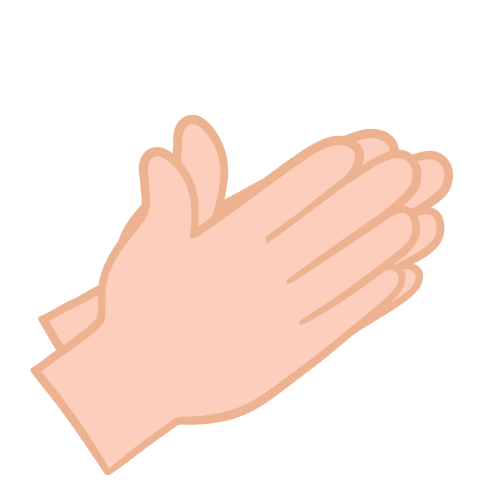 Applause