Op verzoek - digitale tekening van de otter
Buiten Yoors kreeg ik het verzoek om een otter te tekenen. Dat was een opdracht om me in vast te bijten zeg! Vooral het water is erg lastig! Als iemand tips heeft, dat zou ik die graag horen!
Deze Marterachtige was verdwenen uit Nederland, maar ze worden weer steeds vaker waargenomen!
Hij laat hier mooi z'n krachtige zwempoten zien.
Ik denk dat ik er ook nog een ga tekenen met alleen z'n koppie boven water. Al is het maar om nog meer water te oefenen!
Promote: support and profit
Support ellesvandenbroek with a promotion and this post reaches a lot more people. You profit from it by earning 50% of everything this post earns!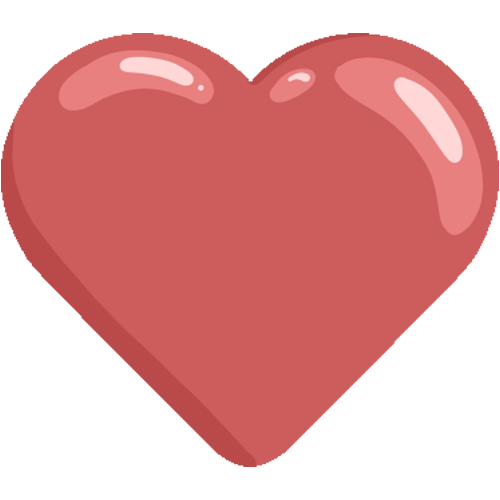 Like it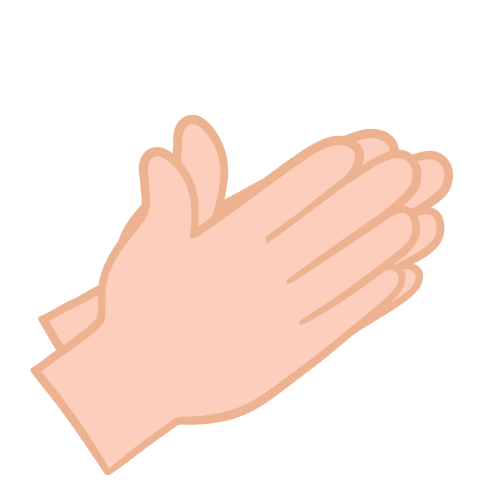 Applause