Op de markt zag ik een kraampje met kralenkettingen en armbandjes. Ik vond ze nogal duur. Zelf maken kan ook. Ik heb genoeg spulletjes in huis. De oorbellen zijn met ijzerdraad gemaakt. Het kado voor een vriendin is hiermee alvast klaar.
Word lid en beloon de maker en jezelf!
Promote: support and profit
Support Catrine-DeMew with a promotion and this post reaches a lot more people. You profit from it by earning 50% of everything this post earns!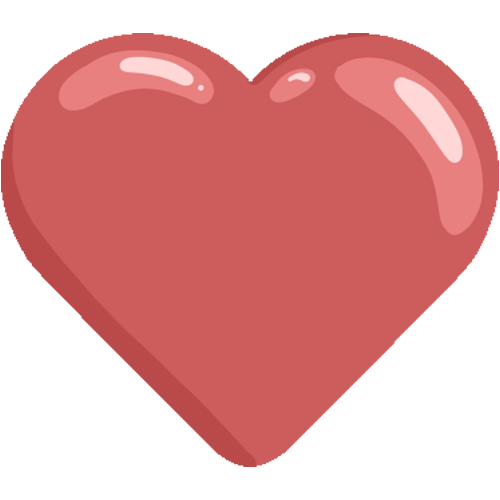 Like it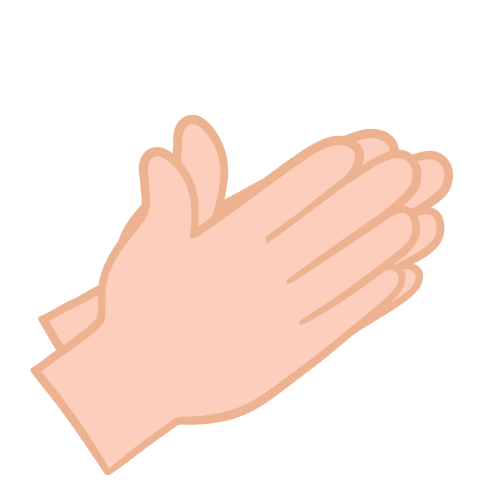 Applause