Panzanella maak je met oud brood en het liefst ciabatta. Waarom vraag je je misschien af. Het antwoord is simpel. Hoe ouder het brood - lees droger - hoe lekkerder deze salade is. Het gaat om de combinatie van het oude brood, volgezogen met goede azijn, eventueel wat extra water. De overrijpe tomaten en in mijn salade, de gorgonzola. Bovenop nog wat basilicum en voor de chrunch, geroosterde pitten. 
Nou geloof me, dat is smullen. Deze salade is ook heerlijk bij een bbq of de dag erop, als je nog een stokbrood of ander brood heb liggen. Is het brood nog niet droog genoeg, snijd in stukken en laat het staan op het aanrecht. Af en toe husselen zodat het aan alle kanten uitgedroogd is. Panzanella met geroosterd brood is niet de echte. Het brood moet echt een beetje klef zijn. Geloof me, in eerste instantie - jaren geleden, dacht ik dat kan niet goed zijn. Maar als je het gaat eten dan proef je dat het goed is. 
Natuurlijk kan je een andere kaas kiezen als je geen gorgonzola lust. Maar kies wel een stevige kaas. Je kan er ook schilfers Parmezaanse kaas of oude kaas over doen. Je kan er ook mozzarella bij serveren, of Burrata. Dat laatste is ook mozzarella maar dan gevuld met room. 
Recept is voor twee personen
Aan de volgorde van de ingrediënten kan je zien hoe het gerecht wordt bereid.
Deze volgorde komt overeen met de bereidingswijze.
Wat heb je nodig?  
halve oude ciabatta of stokbrood
4 eetlepels wijnazijn en eventueel een paar eetlepels water
1 rode ui

250 gram (over-)rijpe tomaten
250 gram gekleurde cherrytomaten
20 zwarte olijven met pit
2 eetlepels olijfolie extra vierge
vers gemalen zwarte peper
2 eetlepels geroosterde pittenmix
150 gram gorgonzola
blaadjes basilicum ± 10 stuks - mag meer zijn
Zo bereid je het!  
Laat het oude brood goed uitdrogen en snijd of scheur in stukken.
Doe de stukken in een schaal en giet de wijnazijn erover. Meng met een lepel of met je handen de azijn door het brood. Voeg eventueel wat water toe als het brood niet allemaal goed nat is geworden. 
Pel de rode ui en snijd in halve manen zo dun mogelijk. Doe bij het brood. Meng door. 
Was de tomaten en snijd in stukken. Doe bij het brood en kneed voorzichtig door. Leg dit op een grote schaal. 
Verdeel de olijven erover. 
Druppel de olijfolie over de salade. 
Maal de peper erover. 
Rooster de pitten en strooi dit ook over de salade. 
Brokkel de gorgonzola erover. 
Garneer met de blaadjes basilicum. 
En dan...AAN TAFEL!! 
Promote: support and profit
Support ElisabethsMagazine with a promotion and this post reaches a lot more people. You profit from it by earning 50% of everything this post earns!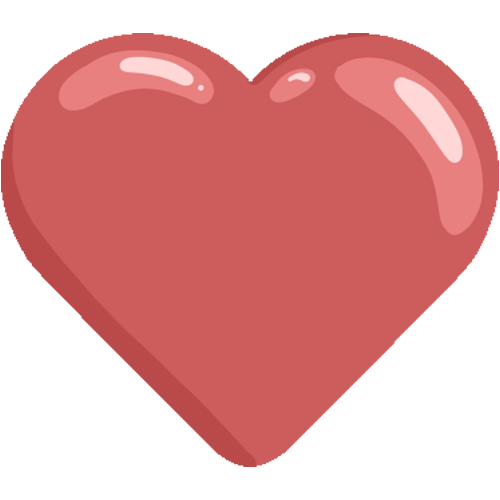 Like it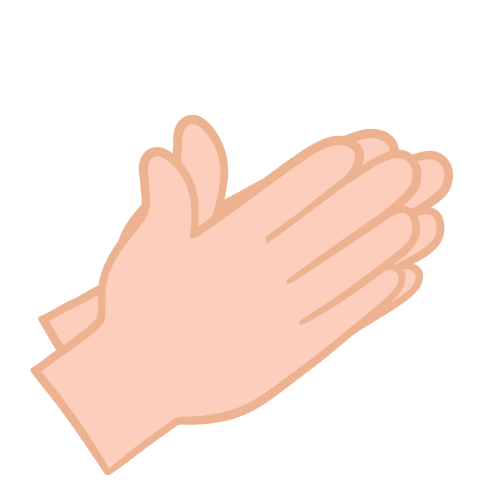 Applause