'Vuile bitch!', snauwt het grietje. Dit is gewoon de kat op het spek binden met zo'n snoephuisje. 'Je blijft gewoon met je poten van andermans eigendommen af', schreeuwt de bakkersvrouw in haar gezicht. Dan vraagt het grietje naar haar naam. 'Waarom wil je dat weten? Nou goed, ik heet Trees, Trees Gummipees'. Het grietje schiet in de lach en komt er zowat niet meer uit. 'Wa... Hihihi, Wat een Whahahaha.... oeeeh! Wat een achterlijke naam! Whaaa!! Trees wordt nu pislink en trekt de bezem uit de handen van het grietje en begint ermee te meppen als een bezetene. Vervolgens bekogelt het grietje haar met de wasknijpers. Zonde, want deze konden ze verkopen voor een Euro per stuk. En een bloemkool kost maar 49 cent bij de groenteboer en dan krijg je er ook nog een gratis walnoot bij.
Intussen zit Hans nog in het kolenhok. Daar staat een oude fiets en een draaischijftelefoon met de hoorn van de haak. Zou die telefoon nog werken, vraagt Hans zich af. Hoe werkt dat dan, moet ik m'n vingers in die gaatjes steken? Hans stuntelt wat en krijgt het uiteindelijk voor elkaar het grietje te bellen op haar mobiel, welke op trillen staat. Het maakt een geluid alsof je met een afwasborstel over zo'n geribbeld RVS aanrechtblad veegt. Direct stopt Trees met slaan. 'Wat is dat?!' 'O, dat is het GGZ', zegt het grietje, 'die zouden mij nog terugbellen, ik ben namelijk onder behandeling voor mijn pleinvrees'. 'Nou neem maar op dan', zegt Trees. 'Ja, Hans hier, zie jij een mogelijkheid om te ontsnappen?' 'Ja, dat lukt wel, daag. Ja Trees, ik moet langskomen voor m'n medicijnen', zegt het grietje terwijl ze een vlieg doodslaat tegen haar wang. 'Om 4 uur moet ik daar zijn en het is nu al half 4!' Heel ongeïnteresseerd trekt Trees wat haren uit haar neus met een pincet. 'Als je binnen een uur niet terug bent, gaat Hans de oven in! Met magnetronfunctie!' Snel rent het grietje naar het kolenhok, draait simpelweg de sleutel om en doet de deur open. Hans pakt de fiets en het grietje springt achterop. Samen rijden ze over het plein, zonder vrees...

© 29-06-2018 Copyright; Blog(s), titel(s) en tekst(en) door: © Just you and me   Alle rechten voorbehouden/All rights reserved. Afbeelding (links) van: Pixabay.

tags: #Samengaan #fuseren #fusion

Kom er gezellig bij, het is Gratis!

Promote: support and profit
Support The Original Enrique with a promotion and this post reaches a lot more people. You profit from it by earning 50% of everything this post earns!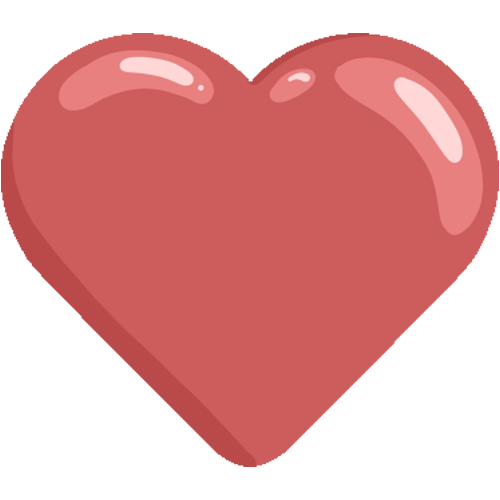 Like it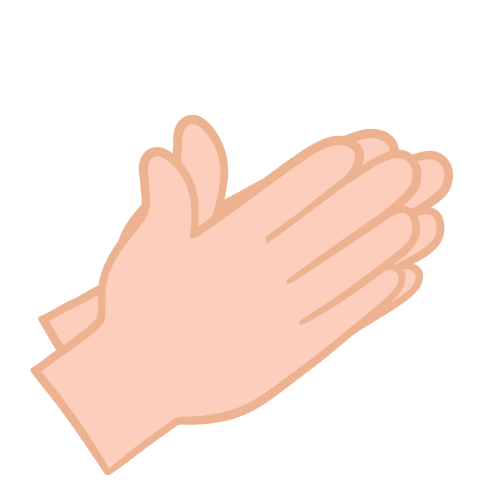 Applause