Bij het zien van de foto's, verlang ik alweer naar de zomer...

Mooie herinneringen, ze lijken alweer eeuwen geleden. Maar ik zal u niet langer vervelen met tekst. Voor dit Slaapmutsje, een paar mooie en soms dromerige foto's...

En nu schaapjes tellen...

Promote: support and profit
Support The Original Enrique with a promotion and this post reaches a lot more people. You profit from it by earning 50% of everything this post earns!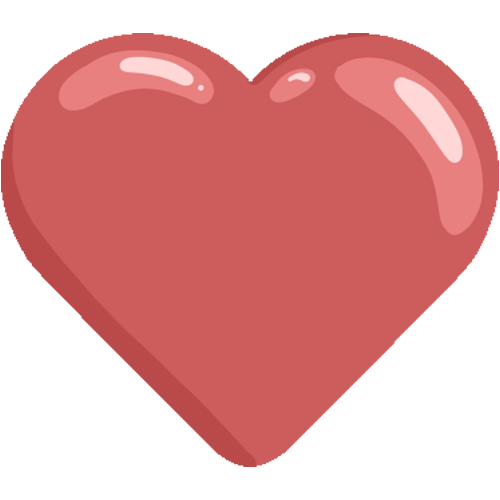 Like it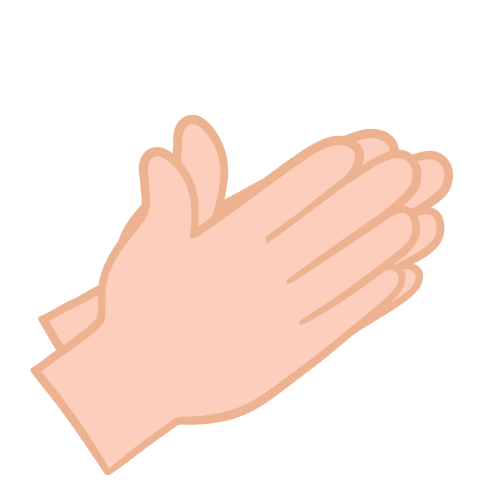 Applause