Dit was natuurlijk een cadeautje! Nee, niet om in te pakken maar dat ik 'm zag en ook nog heb kunnen filmen!
Tja, een enkele keer zie ik nog eens wat wanneer ik Klein uitlaat. De vierde keer overigens al dat ik een slang heb gezien. Maar de eerste keer ben ik er voor weggerend. 2x een dood exemplaar maar dit keer een levende en na de meerdere ervaringen had ik nu het lef om 'm echt te filmen.

Het beestje heb ik niet te lang geplaagd met m'n achtervolging maar toch 45 seconden heb ik kunnen filmen. Daarbij was de gedachte dat hij wellicht banger is voor mij dan ik voor hem. Klein had er gelukkig weinig interesse voor; tenminste, niet zodanig dat zij hem (of haar) wou pakken.

In het gras wat moeilijker te zien maar hij was ook supersnel!

Bij deze dus:

Een tijdje geleden zag ik er ook één, helaas dus niet meer in leven. Daar heb ik Dit Blog over gemaakt.

Promote: support and profit
Support The Original Enrique with a promotion and this post reaches a lot more people. You profit from it by earning 50% of everything this post earns!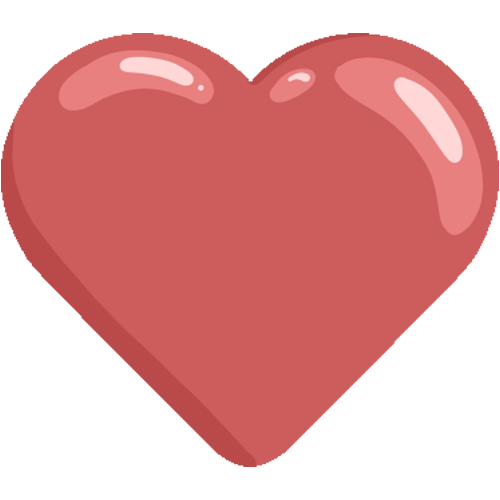 Like it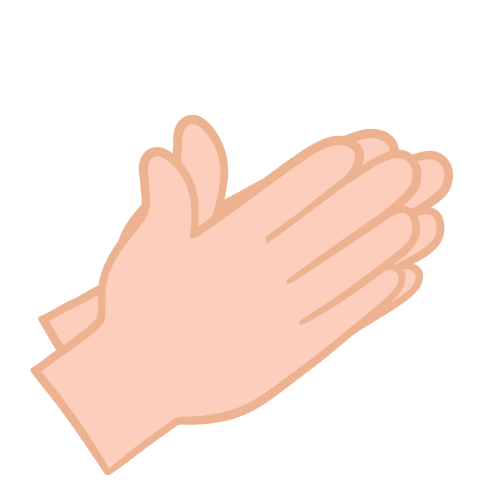 Applause