'Stille wateren'  (Enriqeau)
"Stille wateren hebben diepe gronden..."
Dat heb ik duizenden keren moeten horen
Dat klopte niet, ik vóer juist over dat water
Altijd bang dat het bootje omsloeg
Dus vaarde ik langzaam en bedeesd
Ik kon niet zwemmen, vandaar m'n vrees

Klasgenootjes vuurden vragen op me af
Terwijl ik moest zorgen dat ik drijvende bleef

Vluchten kon ik niet, enkel zachtjes peddelen
Want, stille wateren hebben diepe gronden...


Ook bovenstaande is een Enriqeau. Hij voldoet aan alle eisen. Rijmen is immers geen harde eis en zo kon ik voor deze mijn gevoel beter omschrijven. Hoewel het niet 'verplicht' is, heb ik hier alle 4 elementen weer in gebruikt, ook als deel van een woord, al dan niet in samenstelling. In taaltechnische zin ook weer een uitdaging. Bij het schrijven hield ik het zelf niet droog. Voor mij een teken dat 'ie goed gelukt is; tenminste voor mezelf dan...
'Vaarde', daar had ik wel mijn twijfels over en dat wordt min of meer Hier bevestigd. Het wordt afgedaan als zijnde 'géén standaardtaal'. Wat dat exact ook inhoud... Het zou een 'Zwakke verledentijdsvorm' zijn, zowel in het Nederlands als in het Belgisch. Dus twijfel blijft bestaan. Wel of niet toegestaan?

Uitleg en voorbeelden van mijn dichtvorm:

Promote: support and profit
Support The Original Enrique with a promotion and this post reaches a lot more people. You profit from it by earning 50% of everything this post earns!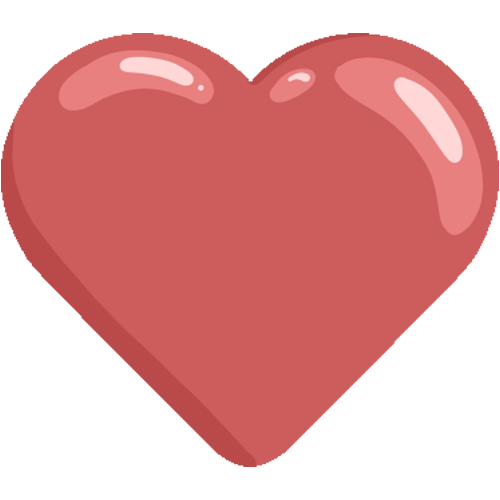 Like it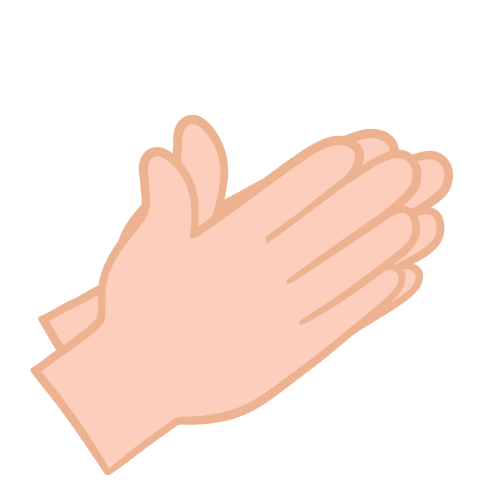 Applause