Gratis haakpatronen van Kikker knuffel, Kikker vingerpoppetje en Kikker boekenlegger.
Disclaimer: in deze blog gebruik ik mijn eigen tekeningen als illustraties (met uitzondering van dividers en eventuele linktegels)
Kleine kinderen zijn dol op Kikker en zijn vriendjes, en ik trouwens ook. Dit gehaakte Kikkertje lijkt sprekend op personage van het boek "Kikker en zijn vriendjes":
- Kikker knuffel gratis haakpatroon (lengte ongeveer 25 cm; lijkt echt een echte!)



Bij ''Kikker en zijn vriendjes'' boeken hoort ook eigenlijk een Kikker boekenlegger:

Nog meer gratis haakpatronen van bekende personages:
Promote: support and profit
Support I love to draw with a promotion and this post reaches a lot more people. You profit from it by earning 50% of everything this post earns!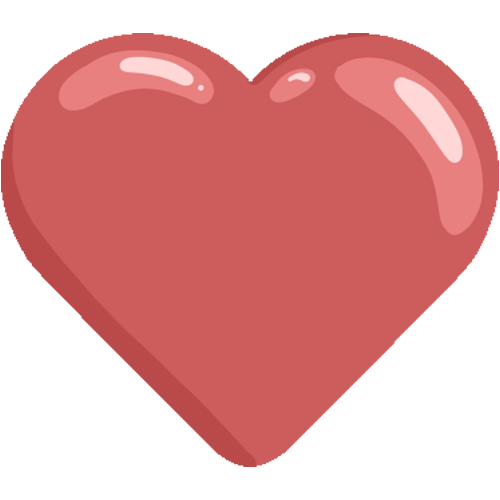 Like it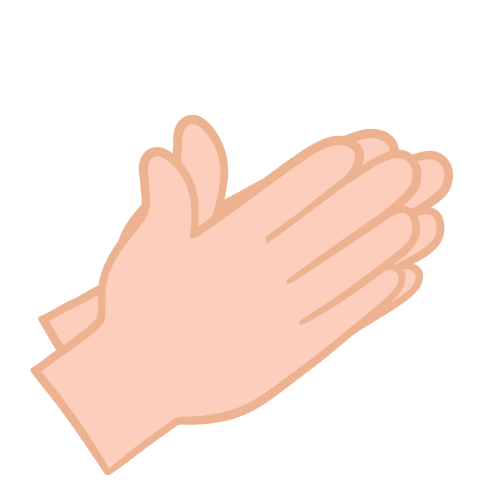 Applause