#korting
#verjaardag
#keuteltje
#delenmag
#yoors
#family
#lezen
#reading
#kinderen
#children
14 februari, op Valentijnsdag ben ik, schrijfster van Boek: Keuteltje jarig. Ik word dan 39 jaar. Een dag die ik graag vier met mijn trouwe volgers en wellicht ook wat nieuwe volgers.
Speciaal voor dit moment heb ik tot en met 15 februari een spectaculaire korting waar jij als ouder, opvoeder of professional geen nee op kunt zeggen! En al helemaal niet als je gek bent op kinderboeken.
In oktober 2022 is de lancering van mijn tweede deel Keuteltje. Tevens zal ik dan het eerste deel ook in een nieuwe versie gaan aanbieden, namelijk de hardcover A5 variant.
Jij kan nu vanwege mijn verjaardag alvast een pre-aankoop doen tegen een wel heel speciale actieprijs. Je betaalt voor de beide voorleesboeken slechts 3,90 per stuk (exclusief verzendkosten). Je kan als je het leuk vindt ook nog het activiteitenboek mee bestellen voor ook slechts 3,90 (exclusief verzendkosten).
De voorleesboeken zijn beide dus in de variant hardcover A5, genaaid gebonden en bevatten beiden meer dan 40 prachtige full colour pagina's. Het activiteitenboek is A4 formaat, geheel in zwart-wit met een wire-o ring waardoor je deze gemakkelijk meerdere keren zou kunnen gebruiken wanneer je de activiteiten kopieert bijvoorbeeld.
Normaal gesproken kosten de voorleesboeken en het activiteitenboek allen 17,95 per stuk (exclusief verzendkosten). Dus reken maar uit je winst.
Maak je gebruik van deze korting, dan ontvang je bovendien ook nog eens als dank voor je bestelling een leuke kleurplaat als cadeau en als extra ontvang je later nog een leuke verjaardagskalender (iets met verjaardagsactie).
Meer info over de boeken en bestellen:
Deel 1:
https://vanrupstotvlinder.nl/.../hardcover-boek-a5.../
Deel 2:
https://vanrupstotvlinder.nl/.../vip-pre-verkoop.../
Activiteitenboek:
https://vanrupstotvlinder.nl/.../activiteitenboek.../
Promote: support and profit
Support vanrupstotvlinder with a promotion and this post reaches a lot more people. You profit from it by earning 50% of everything this post earns!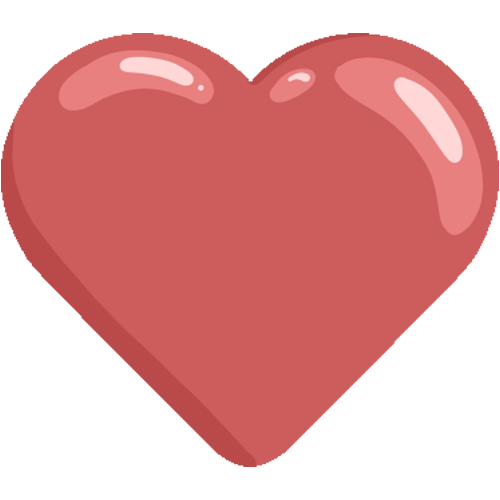 Like it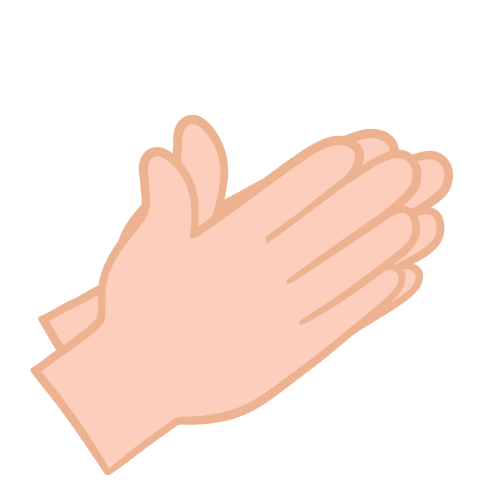 Applause