Precies achter dat muurtje zaten wij altijd te lunchen toen we in het resort The Nirwana zaten.
Eén dag was de zee dus super wild en wij het tafeltje stuk teruggeschoven voor de zekerheid. Het scheelde echt amper. Prachtige foto's van die wilde zee gemaakt. 
Fred is nogal panisch van water wat in je huis kan stromen. En het was een keer bijna bij ons de garage in gelopen dus Fred nam sinds die tijd voorzorgsmaatregelen bij extreem weer. 
Zandzakken overal voor (binnen) en een plank voor de voordeur aan de buitenkant. Geschilderd in de kleuren van de deur en kozijnen viel niet eens op.hihi
Vonden wij dus dit kaartje van onze schoondochter bij thuiskomst!!
Ik lag in een deuk........
Promote: support and profit
Support marijke with a promotion and this post reaches a lot more people. You profit from it by earning 50% of everything this post earns!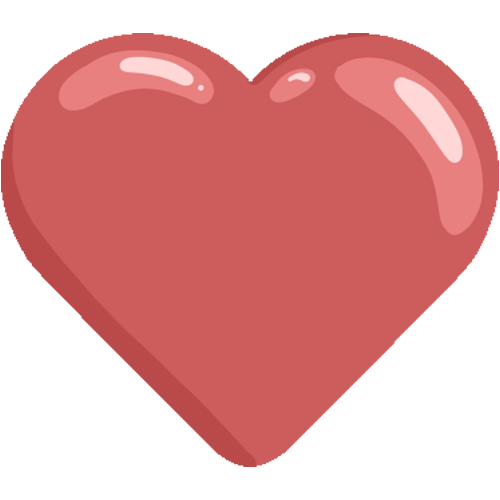 Like it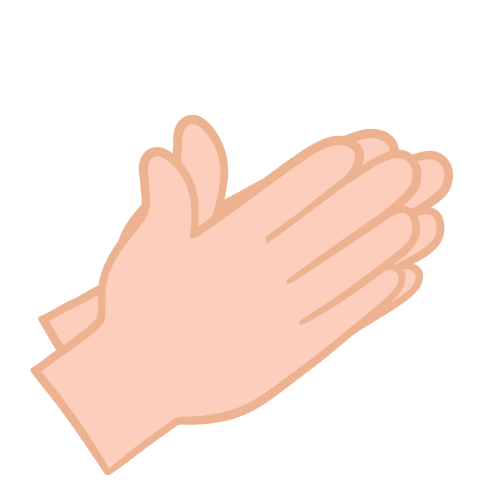 Applause