Zin om wolmonsters te maken? Met karton, wol en wiebeloogjes maak je de leukste monsters! Nee, het is niet ingewikkeld, maar ze zijn wel ingewikkeld. En het kan met allerlei kleuren en soorten wol, zodat je een bont groepje monsters hebt en een monsterfeestje kan houden met al je gemaakte monsters. Dus duik in de kast, pak wat monsterwol, monsterkarton en ga aan de slag!
Werkwijze:
Knip de vormen van karton.
Wikkel de wol om de vormen. Zoveel of zo weinig als je zelf wilt. Verschillende kleuren wol kan natuurlijk ook.
Door gekke ogen, armpjes of beentjes aan het karton te laten, kan je de wol makkelijker om de vorm wikkelen.
Plak mondjes, tanden, wenkbrauwen oogjes, staarten of andere monsterlijke ledematen van vilt, papier of foamrubber.
Maak haartjes van een bosje wol of oren van karton en plak ze aan de achterkant..
Vind je het moeilijk om vormen te bedenken? Hieronder hebben we wat voorbeelden getekend!
Alle 6 foto's zijn ingestuurd door Andrea Wassentheurer uit Duitsland, klik HIER om haar account op Instagram te bekijken!
Promote: support and profit
Support De Knutseljuf Ede ✂️🇳🇱 with a promotion and this post reaches a lot more people. You profit from it by earning 50% of everything this post earns!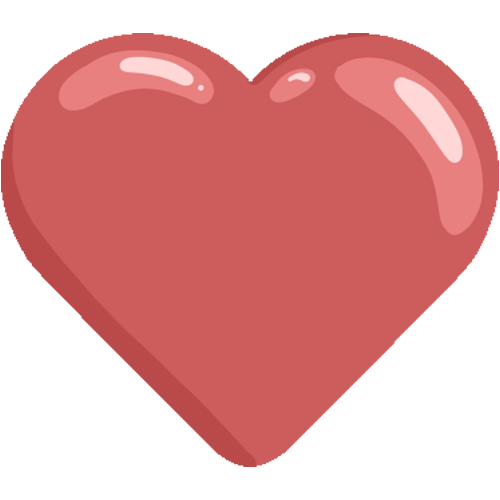 Like it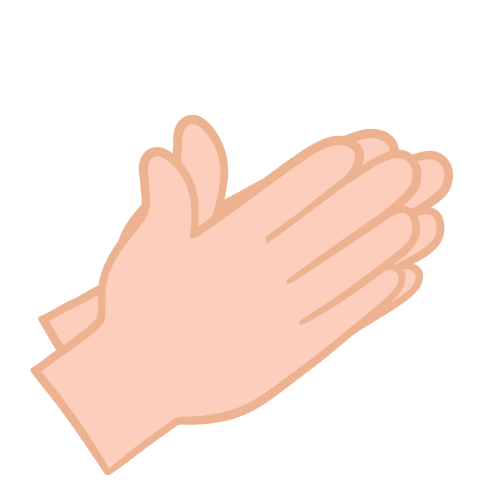 Applause