En toch heb je soms trek in een boterham. Omdat het zo makkelijk is, maar ook omdat het zo lekker is.
Als je er een koolhydraatarme levensstijl op nahoudt, is een gewone boterham een no-go. Daarom deel ik vandaag graag dit recept voor Oopsies, in het engels ook wel cloudbread genoemd! Het complete recept bevat maar 4,9 gram koolhydraten. En je eet ze natuurlijk niet allemaal in 1 keer op. Lekker laag in koolhydraten dus. 
Wat heb je nodig?
3 eieren
100 gram roomkaas (bijvoorbeeld monchou)
1 theelepel bakpoeder
klein beetje zout
Voorbereiding:
Verwarm de oven voor op 150 graden
Bekleed een bakplaat met bakpapier
Hoe maak je het?
Neem 2 kommen en splits daarin de eieren. Het eigeel in 1 kommetje, het eiwit in het andere.
Voeg een beetje zout bij het eiwit en klop het stijf. Je moet de kom ondersteboven kunnen houden, zonder dat er iets beweegt.
Voeg de roomkaas en het bakpoeder bij het eigeel en mix tot een luchtig geheel.
Spatel nu het eigeelmengsel beetje bij beetje door het eiwit. Wees voorzichtig dat de lucht er niet uitgaat.
Nu maak je, op de bakplaat, mooie hoopjes met een lepel en zet het 25 minuten in de oven!
De mogelijkheden zijn eindeloos!
Je gebruikt ze nu als 'broodje', dus kun je ze beleggen zoals je het zelf lekker vindt, wel #koolhydraatarm uiteraard. 
Zelf vind ik hem lekker met ham en kaas onder de grill. Het ideale lunchrecept dus!
Promote: support and profit
Support Myranda with a promotion and this post reaches a lot more people. You profit from it by earning 50% of everything this post earns!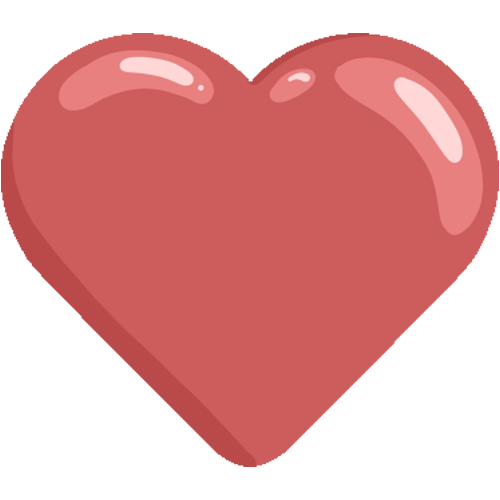 Like it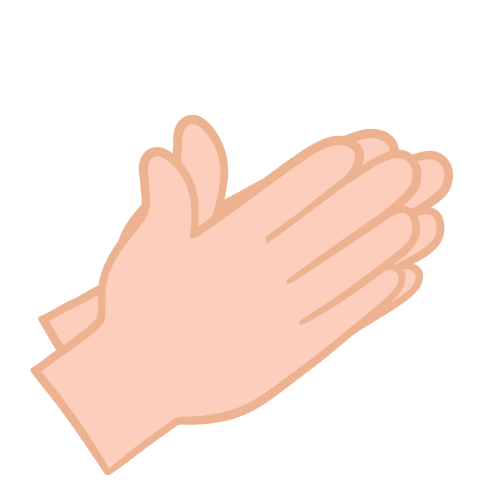 Applause