Een superleuke uitdaging!
En ik heb er even over moeten denken maar hier is 'ie dan:
En hier de link naar de betreffende uitdaging van 'Naturefreak':
© 06-01-2021 Copyright; Blog en tekst(en) van/door: ©The Original Enrique Alle rechten voorbehouden/All rights reserved. Afbeelding(bewerkt) afkomstig van: 'Naturefreak'. Tags: #photowords #fotowoorden
Promote: support and profit
Support The Original Enrique with a promotion and this post reaches a lot more people. You profit from it by earning 50% of everything this post earns!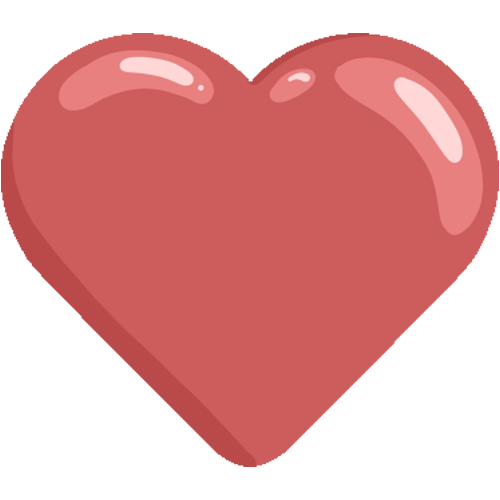 Like it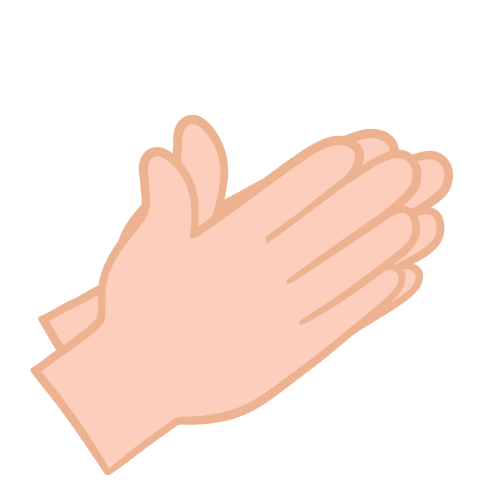 Applause