Een #turboverhaaltje over kleine, #beroemde #kereltjes en #sprookjesfiguren van 140 woorden. Zeg meer met minder (woorden).
Er was eens een mannetje dat was niet wijs
Hij pakte zijn koffer en ging op zeereis
En wat geen mens zegt en ik ook niet weet
Is hoe dat mannetje nu eigenlijk heet.

Was hij van Nelles Piggelmee of Dick Laans Pinkeltje misschien?
De kleine Prins van Antoine de Saint-Exupéry of David de kabouter van Rien?
Was hij het mannetje op de maan of in de radio,
Een elf, een kobold of een dwerg ofzo?

Was het kleine Tom die net als Duimelijn
In een walnootdop sliep en ridder wilde zijn?
Ik zou het zeggen als ik dat kon,
Was het soms Nils Holgorsson?

Ik peins mij suf, geen mens blijkt 't te weten
En eerlijk is eerlijk, ik ben zijn naam vergeten.
Een ster in gezichten en namen ben ik niet,
Dus als het jou te binnen schiet...

Dit verhaal deed mee aan de schrijfuitdaging van: FrutselenindeMarge (140w juli zeester https://y.is/l6AlA)
Kom jij er ook bij? 
#mannetje #sprookje #mannetjevanderadio #pinkeltje #sprookjesfiguren
Promote: support and profit
Support wakeupkitty with a promotion and this post reaches a lot more people. You profit from it by earning 50% of everything this post earns!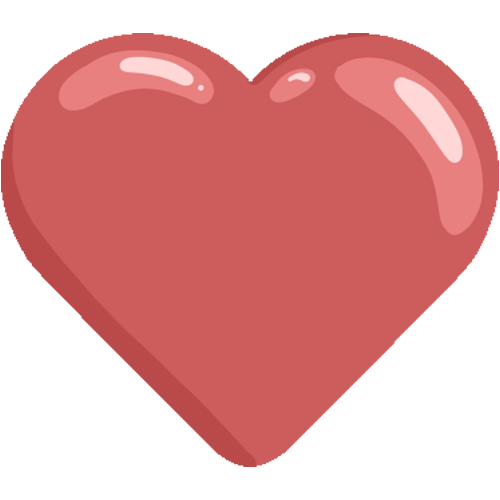 Like it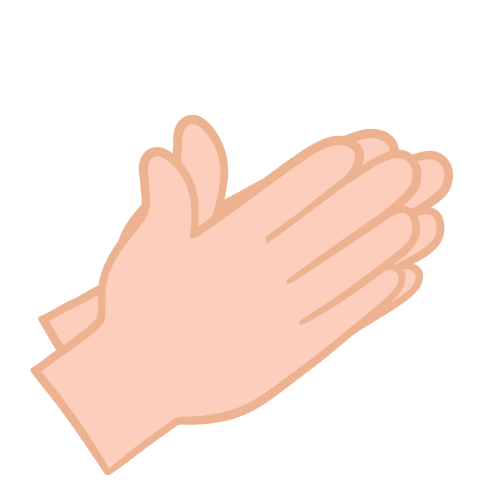 Applause