Welkom bij de fotowoordenuitdaging van oktober 2020

Mijn nieuwsgierige pelikaan heeft de afgelopen maand in aardig wat breinen gehapt en zodoende wat verhalen vrijgemaakt. Ik ben trots op hem.
Dankzij deze succesvolle samenwerking en zijn daarbij behorende bekendheid heeft hij aangeboden om mijn nieuwe gast van deze maand uit het water te vissen…

Op naar een nieuwe creatieve maand!

Voor de nieuwkomers: laat je inspireren door de foto en schrijf er wat leuks bij. Een gedicht, een verhaal of misschien een mooie quote.

Doe je mee? Zet onder jouw gedicht of verhaal een link naar deze uitdaging. Plaats dan de link naar je bijdrage hieronder in de reacties. Succes!
De foto van deze maand:
Promote: support and profit
Support Naturefreak with a promotion and this post reaches a lot more people. You profit from it by earning 50% of everything this post earns!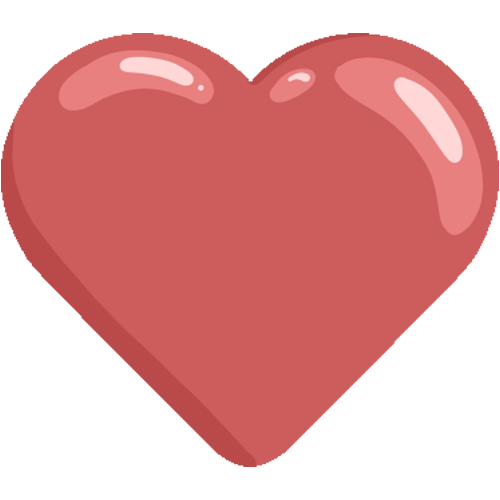 Like it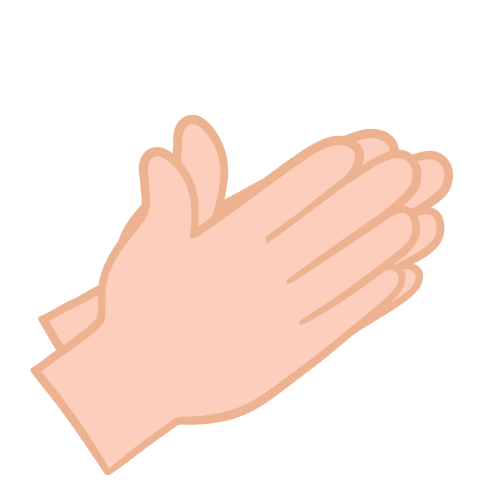 Applause