Al jaren maken wij #Sint-surprises. Tijd om er eens wat van te laten zien. Velen zijn namelijk ook jaren later nog in ons bezit.
Zoals Jack Skeleton (Tim Burton's Nightmare before Christmas) bijvoorbeeld.
Inmiddels draagt Jack #Skeleton zijn #Kerstmuts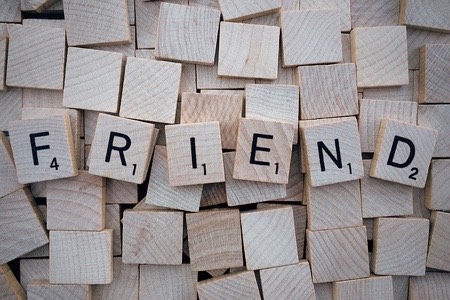 Beloon de maker en jezelf
Word lid
Promote: support and profit
Support wakeupkitty with a promotion and this post reaches a lot more people. You profit from it by earning 50% of everything this post earns!
- The revenue of this ad will be returned to the Yoors members -
Jolly
Decorated
Glowing
Valuable