Op deze maandagochtend was ik om zes uur 's ochtends van boord vertrokken om mijn zoon naar school in Heerenveen te brengen. De auto stond naast het schip en het water begon al een beetje over de kade te kabbelen . Door de vele regen ( in de Ardennen) was het waterpeil van de Maas behoorlijk gestegen.Op de terugweg kreeg ik een telefoon van mijn man met het verzoek hem te bellen als ik terug was, want hij wilde dat ik mijn reddingsvest aan zou trekken … Ik dacht eerst nog dat hij een grapje maakte maar toen ik 's middags terugkwam stond de hele kade blank. We konden gelukkig nog net over het randje van de kademuur teruglopen! 
Is dit woordspel wat voor jou?  Meld je hier aan, word lid van Yoors en doe gezellig met ons mee!

Promote: support and profit
Support Els Vergaerde with a promotion and this post reaches a lot more people. You profit from it by earning 50% of everything this post earns!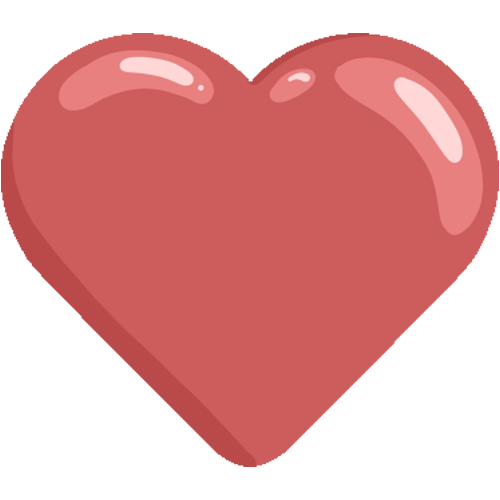 Like it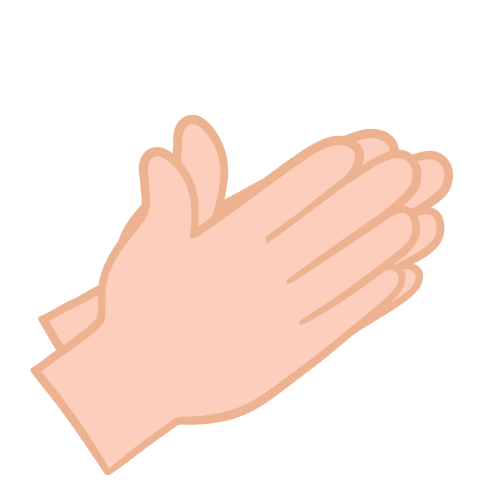 Applause