Oudjaarsavond was rustig, omdat we allebei dienst hadden waren samen thuis. 
Om 0.00 uur wensten we elkaar "gelukkig nieuwjaar".
We keken naar het vuurwerk van de ons omringende dorpen.
Mooi om te zien.
Door het geknal van het vuurwerk in de buurt hebben we nog een spelletje gespeeld voor we ons bed opzochten.
Na iets meer dan vier uur slapen ging mijn wekker. 
Het viel niet mee om op te staan. 
Buiten hing de geur van vuurwerk nog in de lucht en de straten waren rijk bezaaid met de resten ervan.
Na de nieuwjaarswensen van mijn collega's gingen we aan de slag. 
Ik verzorgde Herman, hij is stervende. 
Ik pinkte een traantje weg bij hartverscheurend huilen van zijn dochters. Mijn hart is niet van steen.


En de avond? 
We aten restjes en zaten op de bank met de pootjes omhoog.
Promote: support and profit
Support Schorelaar with a promotion and this post reaches a lot more people. You profit from it by earning 50% of everything this post earns!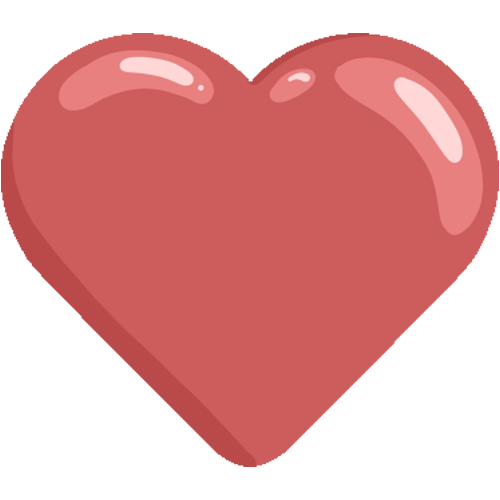 Like it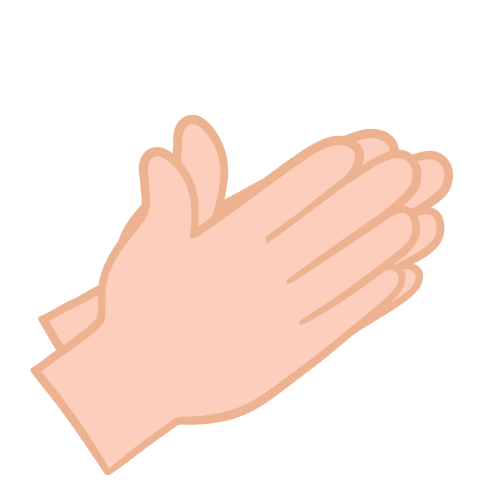 Applause