Een vitamine rijke toevoeging in je salade!
Als eerste wil ik iedereen een heerlijk nieuwjaar wensen en hoop dat iedereen net als
afgelopen jaar weer volop te kunnen inspireren voor gezond voedsel uit de natuur. 
De winter is in volle gang en is er weer winterpostelein ( Claytonia perfoliata ) te
vinden die buiten dat deze erg smaakvol is ook nog eens voor een hoge
 vitamine rijke aanvulling zorgt aan je dagelijkse behoefte. Laatst
 was ik in de buurt van Arnhem waar ik dit bijzondere plantje
 aantrof. Er zijn twee soorten  postelein die allebei
 eetbaar zijn, maar de witte is verreweg de
 meest lekkere en in deze blog heb ik
 deze uitgelicht voor jullie
***
 


Welke stoffen zitten in Winterpostelein :
- B1 
- B11 (
foliumzuur
.)
- grote hoeveelheid vit. A.
- Calium 
- Kalcium
- Ijzer
- Magnesium
- koper
- Fosfor
- natriumchloride omega 3 vetzuren
Toepassingen tegen kwaaltjes :
- Koorts verlagend.
- Verstopping urinewegen 
- Brandend maagzuur
Deze soort is soms te koop in de bio winkel  maar erg duur en maar kort houdbaar. ( 4 Dagen vers.) Het beste is deze lekkere soort dezelfde dag na het oogsten te consumeren. Op deze manier gaan de goede stoffen ook niet verloren.
Zelf doe ik deze vaak in een maaltijd salade verwerken.
winterpostelein is bijna het hele jaar te vinden en is bestand tegen matige vorst.
Tevens zijn de zaden ook eetbaar.
Er is nog een andere wilde soort met paarse bloempjes, maar deze is niet zo smaakvol als de witte soort.
Een lekkere wilde maaltijdsalade kun je bv. met : jong zevenblad, Brandnetelzaden,  paardenbloemblad, madeliefjes en natuurlijk de kleine veldkers die ook te vinden is.
Zie voor meer eetbare planten voor het immuun systeem onderstaande link
-------->> Verzamel blog immuun systeem <<----------
hier een filmpje voor het determineren van witte winterpostelein.
WILDPLUKKERSINFOGROEP VERWANTE ONDERDELEN :

WILDPLUKKERSINFOGROEP HOOFDSTUKKEN  EN ONDERDELEN :

Beloon de maker en jezelf. Wordt gratis lid van Yoors en DeWildPlukkersInfoGroep.Kennis is Macht en Delen is Helen voor Velen  :-)
Promote: support and profit
Support DeWildPlukkersInfoGroep with a promotion and this post reaches a lot more people. You profit from it by earning 50% of everything this post earns!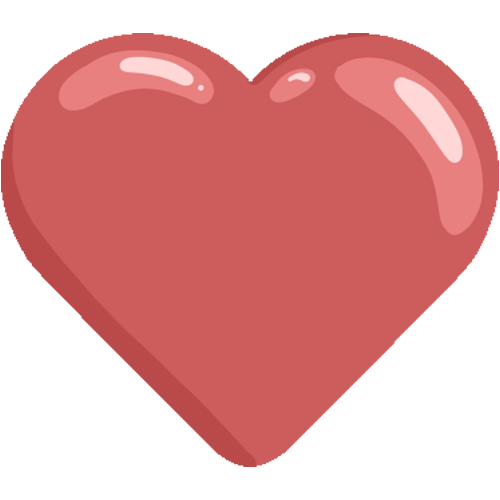 Like it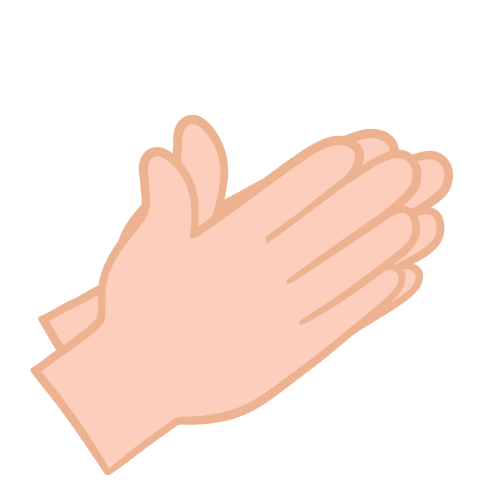 Applause