Boost nu je immuun systeem met behulp
                                                          van moeder natuur.
     Er is geen belangrijker moment dan nu om je immuunsysteem op orde te krijgen met Covid-19 loerend bij de voordeur op zoek
               naar  een ingang. Nu heb ik wat blogs samengevoegd zodat je in een oogopslag kunt zien wat er te vinden is deze lente.
                                       Voor de juiste beschrijvingen staan er de linkjes met foto materiaal zodat je je niet kunt vergissen. 
                                                           We gaan een salade samenstellen die buiten lekker ook veel voor je lijf betekent.
                                                                    Sommige zijn pas volgende maand te vinden maar deze zet ik er nu vast bij.
Dit Zijn de kracht patsers van nu

Tot zover tot nu toe de eetbare wilde planten waar je mee aan de slag kunt gaan in deze moeilijke tijden wereldwijd. Als je goed kijkt naar de inhoudsstoffen zie je dat vitamine C een grote rol vervuld in de meeste genoemde planten. Dit zorgt namelijk dat je veel minder snel ziek kunt worden en een goede bijdrage levert aan je immuun systeem. Dat willen we natuurlijk. Deze bovengenoemde blog zal ik ook nog apart een keer delen deze aankomende 2 maanden met de juiste door verwijzingen met gerichte info. Dan hebben we nog de koning van onze polders genaamd De Brandnetel. Deze mag natuurlijk niet ontbreken aan deze lijst. Ik eer hem en het is mijn lievelingsgroente die vaak meteen de kracht geeft die je op dit moment nodig hebt. Hier maak je een soep van die je bij de wilde salade kan nuttigen. Hoe je deze heerlijke  soep maakt vind je hier.
WILDPLUKKERSINFOGROEP VERWANTE ONDERDELEN :
WILDPLUKKERSINFOGROEP HOOFDSTUKKEN EN ONDERDELEN :
Beloon de maker en jezelf. Wordt gratis lid van Yoors en DeWildPlukkersInfoGroep. Kennis is Macht en Delen is Helen voor Velen.
Promote: support and profit
Support DeWildPlukkersInfoGroep with a promotion and this post reaches a lot more people. You profit from it by earning 50% of everything this post earns!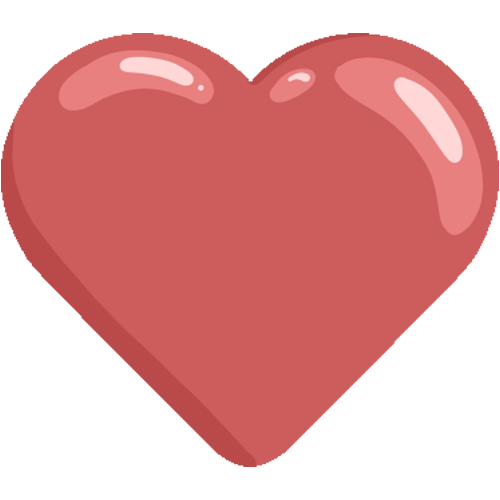 Like it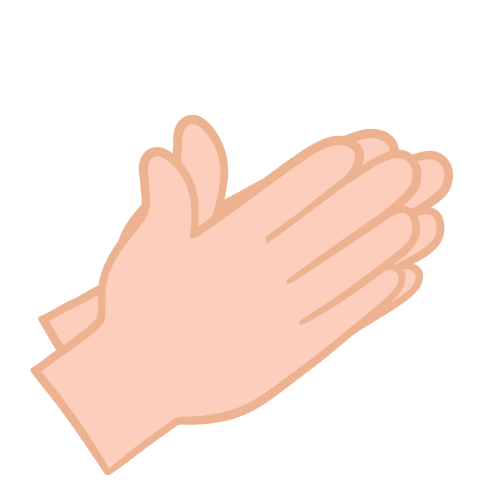 Applause