Een nieuwe maand, een nieuwe fotowoordenuitdaging.
Ik had afgelopen maand helaas weinig tijd (en energie) om aan alle schrijfuitdagingen mee te doen. Ik merk ook dat het aantal deelnemers  op de fotowoordenuitdaging terugloopt. Ik vraag me af of het nog wel zin heeft om er mee verder te gaan. Ik kijk deze maand in ieder geval nog even aan.


Hoe werkt het?


Aan het begin van elke maand plaats ik een foto. Aan jullie de taak om er woorden bij te bedenken. Een gedicht of een verhaal. Een haiku of een spannende thriller. Er is geen maximaal aantal woorden, leef je lekker uit!
Schrijf je mee? Gebruik dan als tag:
Fotowoorden Februari 2019
en plaats de link naar je bijdrage hieronder in de reacties. Succes!
De foto van deze maand:
Promote: support and profit
Support Naturefreak with a promotion and this post reaches a lot more people. You profit from it by earning 50% of everything this post earns!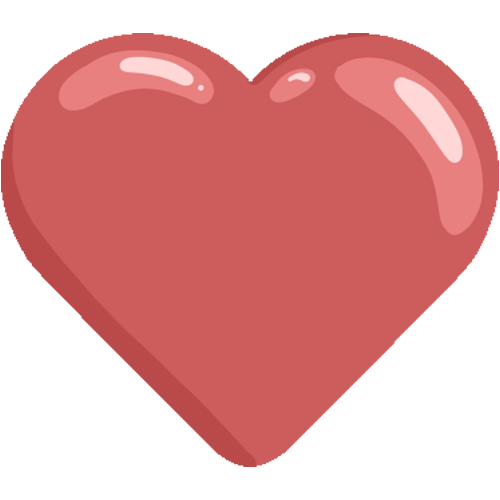 Like it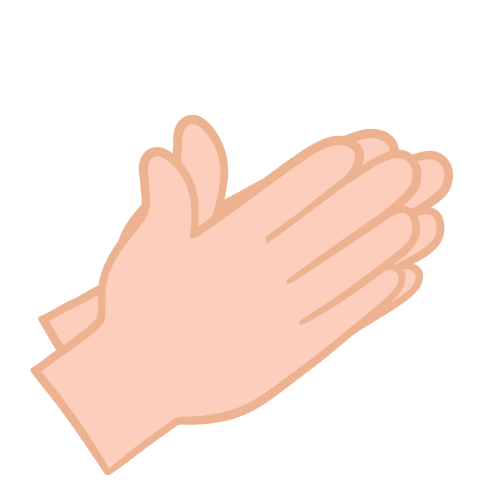 Applause