Of de schildpadden uit de bak mogen en even vrij mogen rondlopen? Dat mag best als ze er dan maar bij blijven. Want in tegenstelling tot wat de sprookjes beweren zijn schildpadden echt snelle beestjes die je zo kwijt bent en ik wil echt niet op schildpaddenzoektocht. Ben ooit zelf een van de schilpadden kwijt geweest toen ik de bak aan het schoonmaken was en dat heeft toch voor een klein trauma gezorgd bij mij dus dat doen we niet nog eens. Nu heeft dus ooit iemand bedacht dat de schilpadden namen moesten hebben (die wisselden namelijk elk half jaar van naam en dat was niet schildpadvriendelijk vonden ze). Ik heb geen idee welke snuggere de uiteindelijke namen bedacht heeft maar de winnende namen zijn geworden: Leonardo en Didi. Niet dat die namen nou echt gebruikt worden en ik denk dat de schildpadden niet eens weten dat ze vernoemd zijn trouwens en ik denk ook niet dat ze er naar luisteren maar ze hebben dus wel namen. Nooit worden ze gebruikt behalve als ze vrij mogen rondlopen. Dan hoor je opeens "Didi niet naar de keuken" en "Didi, hier blijven". Ik blijf dat toch een beetje vreemd vinden en ik moet daar toch elke keer weer een beetje aan wennen.
Reageren op een blog? Dat kan als yoorslid. Lid worden is gratis. Behalve reageren kun je dan ook bloggers volgen of zelf aan de slag als blogger. Je hoeft je alleen even hieronder aan te melden:


Promote: support and profit
Support DidI'Ms world with a promotion and this post reaches a lot more people. You profit from it by earning 50% of everything this post earns!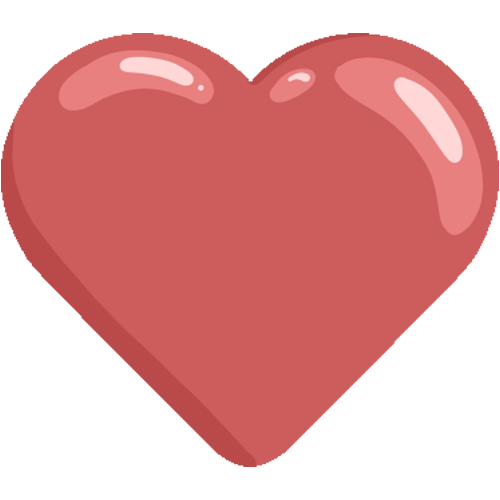 Like it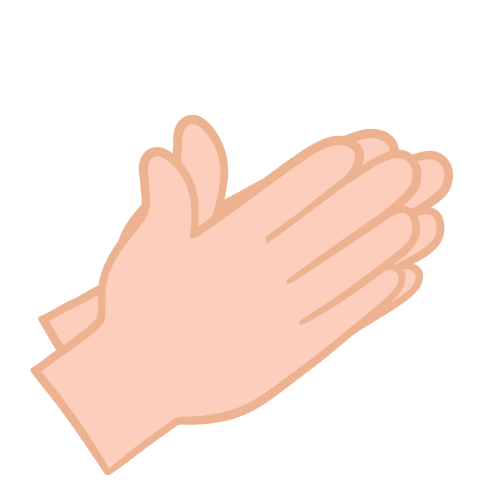 Applause